Russian Deputy Minister of Defense Dmitry Bulgakov invited the German military to participate in special training sessions of the logistics system (MTO) in 2018 and called on foreign military diplomats for more active cooperation in the fight against international terrorism, reports
RIA News
.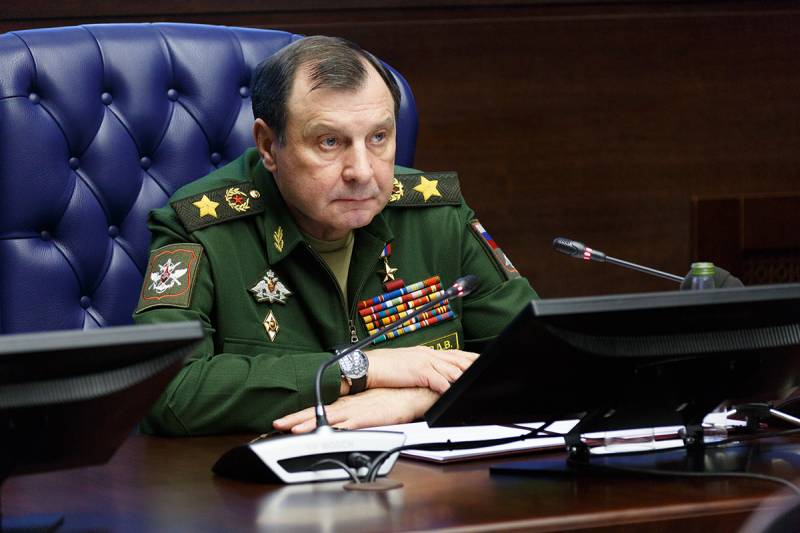 Answering the question of the German military attache about the possibility of the participation of their country's servicemen in the maneuvers of the logistics system (MTO) of the Russian Armed Forces, the deputy minister invited representatives of the Bundeswehr to take part in the special teaching system of the MTO in 2018. At the same time, he noted the openness and transparency of these maneuvers, as well as of all the combat training activities of the Russian army in general. In addition, the general invited everyone to take part in the upcoming next year, "International Army Games."
We need an open dialogue and discussion of issues, including those aimed at solving common security problems, and first of all, to combat international terrorism,
Bulgakov said at a briefing for foreign military attaches.
The general assured that the Russian Defense Ministry on a systematic basis "will continue to inform the Russian and world public, including representatives of the military diplomatic corps, about deliveries to the Russian Armed Forces and about the development of modern defense industry in accordance with international treaties".
The deputy minister also reminded that his subordinate central military control bodies of MTO "regularly visit foreign countries to exchange experience, participate in international exhibitions and organize receptions of delegations of foreign countries."