Secretary of the Ukrainian Council of National Security and Defense Oleksandr Turchynov once again spoke about the chosen path of Ukraine. According to Turchinov, the transfer of the day off from January 7 to December 25, together with the postponement of the celebration of Orthodox Christmas, is "an important event for Ukraine." The press service of the NSDC cites Turchinov's statement, which has not yet left the composition of one of the destructive sects:
Ukraine breaks away from Moscow calendars and Russian imperial standards. Now Ukraine will celebrate Christmas with the entire civilized world, according to the calendar by which we live. This is an important worldview
historical
a solution that will strengthen the European integration position of Ukraine.
Turchinov himself recalls that he took the initiative to postpone the celebration of the celebration in the country of the Nativity of Christ from January 7 to December 25 in the year 2015.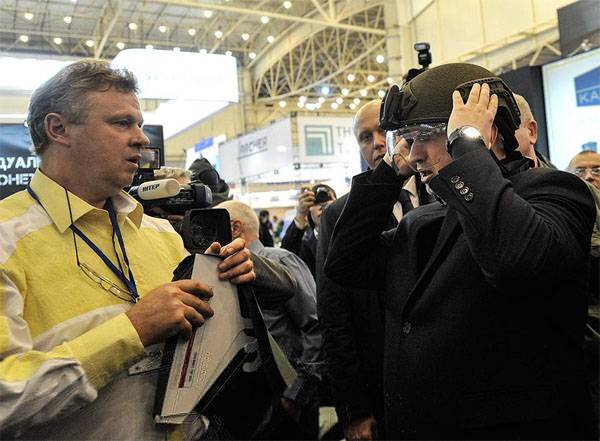 It is noteworthy that the Ukrainian Security Council considers it necessary to pay attention even to the transfer of holidays that have a confessional color. This is clear evidence that the Ukrainian Maidan authorities intervene not only in the political, but also in the confessional space of Ukraine. Apparently, the next stage will be attempts to force Orthodox Ukrainians of the UOC of the Moscow Patriarchate to celebrate Christmas according to Catholic canons.
In fact, Ukraine faces an attempt to convert the bulk of the population to a different faith with the clear desire of the curators of Kiev to alienate the people from traditional Orthodoxy.