Over the past 6 years, the activity of Russian submarines off the coast of Britain has increased by 10 times;
Look
message of the newspaper The Daily Mail.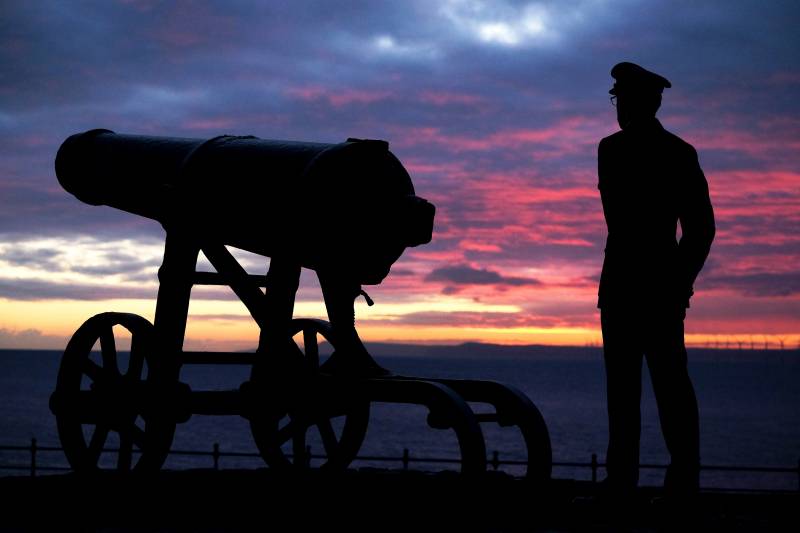 The publication, referring to the spokesman for the Ministry of Defense Gavin Williamson, notes that such a number of submarines near the borders of the United Kingdom could only be "watched" at the very peak of the Cold War.
Recently the former head of the royal
fleet
Admiral George Zambellas told British parliamentarians that Britain's capabilities in anti-submarine warfare are "inadequate to current risks."
In the opinion of Williamson, Britain "has a reliable defense of its ships," since it actively cooperates with NATO allies.
We are investing 3 billion pounds in our growing budget to purchase nine new P8 aircraft for maritime patrols,
a spokesman said.
Meanwhile, the newspaper notes that last month the British fleet had to seek help from the United States and Canada to track down the Russian submarine.
Another retired general, Richard Barrons, said at the beginning of the week that the British Armed Forces are "outdated by 20 years" and cannot cope with "existential risks" for the country. He called for an increase in funding for the army by spending money on air defense weapons, unmanned aerial vehicles and cyber warfare capabilities.