US Armed Forces (AC) may deploy additional units to Europe
aviation
, long-range artillery and armored vehicles, as well as missile defense systems. This was announced by Chief of Staff of the U.S. Army General Mark Millie.
He noted that his view of the US Armed Forces favored an increase in the number of US troops in Europe. In this case, the commander claimed that the Pentagon was disturbed by the actions of Russia.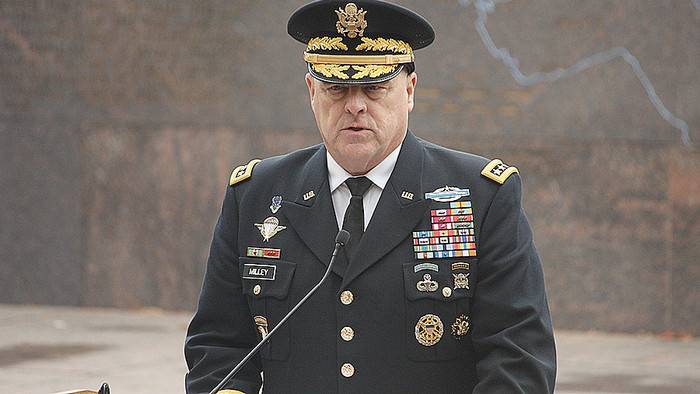 From his point of view, "ground troops are fundamentally important" when it comes to the US military presence in Europe.
If we take specific forces and means, then I think we should talk about the prospects for a small increase in the number of ... heavy ground maneuvering forces, armored mechanized forces, since they are best suited for use in this type of environment, physical environment. In addition, options are being studied for the transfer to Europe of bridges, long-range artillery, additional aviation units and, possibly, additional anti-missile defense systems.
- specified Milly, transmits
TASS