Former Finance Minister Alexei Kudrin gave an interview
"Arguments and Facts"
. The head of the Center for Strategic Development Kudrin today announced that the government had run out of money for pensions.
According to Kudrin, the government violated social obligations as early as last year, when instead of indexing pensions for Russian citizens, they used a lump sum payment in the amount of 5 thousand rubles in January.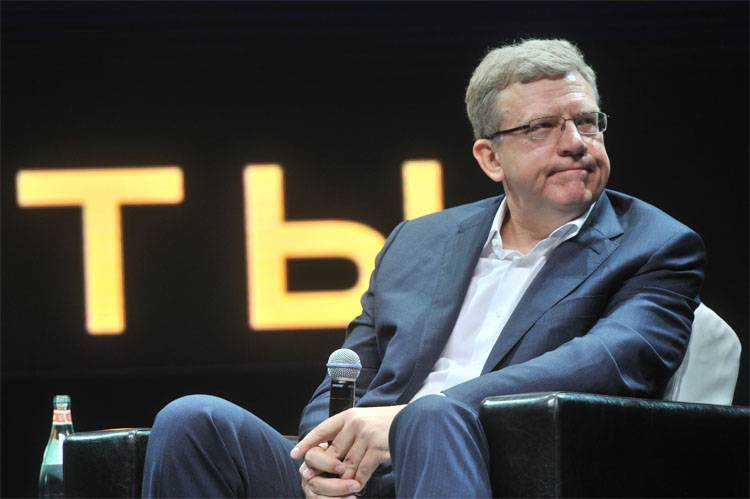 Kudrin noted that the limitation of pension payments to working pensioners is being discussed. According to the head of the CSR, this indicates precisely that there are no funds in the country for the provision of pension payments in full.
Kudrin finally reduced all his arguments to another thesis about the need to increase the retirement age.
Aif quotes Mr. Kudrin:
Retirement now means a sharp - in 3 times - decline in the quality of life. This is such a "hard landing" for a person who is retiring. With the increase in the active period of a Russian's life, the question of raising the retirement age is a necessary measure.
According to Kudrin, the retirement age for women in the Russian Federation should be raised to 63 years, for men - to 65.
Proposals on how to reduce the theft of funds from the treasury and increase the percentage of economic growth, economist Kudrin did not sound.