The UAE Defense Ministry announced the signing of several dozen contracts totaling 13,13 billion dirhams (about 3,57 billion dollars) in the first three days of the Dubai Airshow 2017 exhibition, reports
TSAMTO
.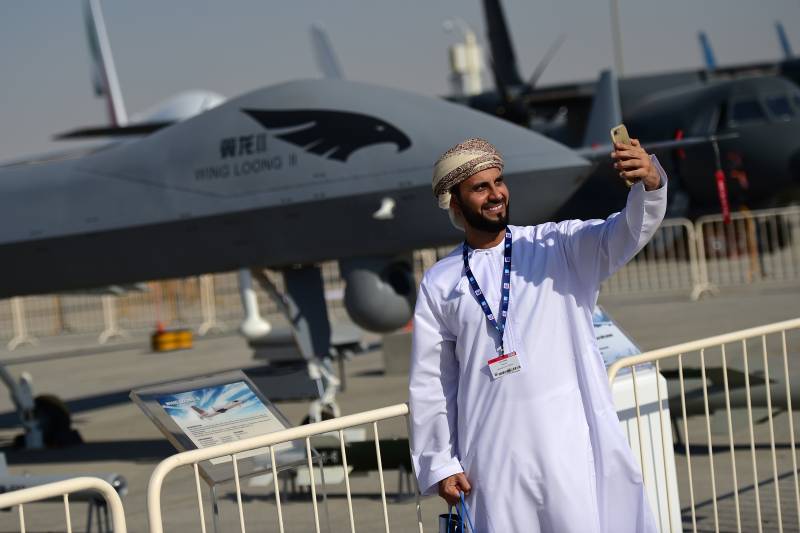 The deals concluded include multimillion-dollar contracts with Western companies for the supply of the MK-82 and MK-84 bombs, components of the GBU-12 and GBU-10 aerial bombs, equipment supplies, upgrades to the Air Combat light combat aircraft.
With the national air carrier Etihad Airways, the UAE aircraft signed a contract for the provision of transport services.
The Belarusian company Beltechexport under the contract will provide services for the maintenance and repair of radar systems.
In addition, the Ministry of Defense announced its intention to sign a contract for the modernization of the Mirage-2000-9 fighter jets. It is assumed that the aircraft will be refitted over the next 10 years. The cost of the forthcoming transaction was not disclosed.
Earlier, on November 13, the UAE announced the signing of an agreement with Lockheed Martin on the modernization of the X-NUMX F-80E / F Fighter Block 16, the value of which is estimated at $ 60 billion.