The terrorist group ISIS (IG, banned in the Russian Federation) has lost 2014% of territory in Iraq and Syria since 95, reports
RIA News
Statement by US Special Envoy for Combating Terrorists Brett McGurk.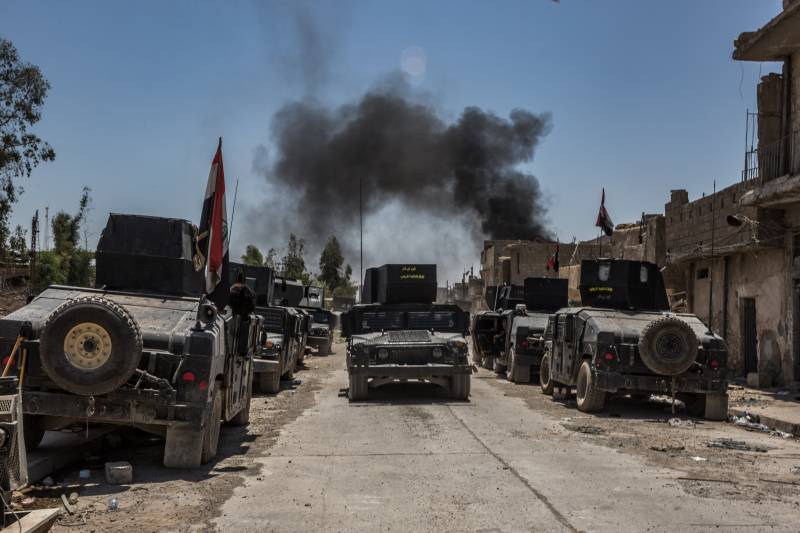 "McGerk noted that since our coalition was formed in 2014, ISIS has lost 95% of the territory that it once controlled in Iraq and Syria. More than 7,5 million people have been freed from the power of ISIS; 2,6 of a million Iraqis have returned home, and the terrorists have not regained control over a single meter of territory they lost, "the release of the State Department says of a meeting of a small group of member countries of the coalition led by the United States.
A meeting of the Allies took place in Jordan on Wednesday.
Recall, the Western coalition led by the United States includes more than 70 countries. Its forces act against ISIS in Iraq with the permission of local authorities, and in Syria they carry out operations without the permission of official Damascus.