The draft resolution on the monetary allowance of servicemen on military service in the Armed Forces of the Russian Federation in 2017-2018 was prepared by the Ministry of Defense and posted on the Federal portal of draft legal acts.
This resolution applies to legal relations arising from January 1 2017.
- said in the draft document.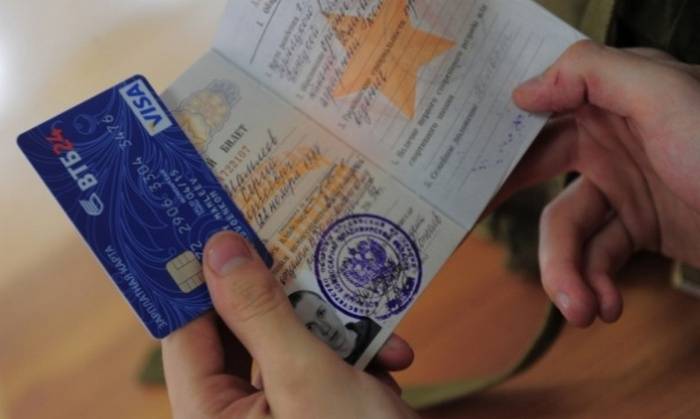 The decree is being prepared in order to execute the presidential decree of 1 of November of this year, which extended by 2017-2018 for a period in the Russian Armed Forces experiment on the unification of monetary allowances for conscripts.
The experiment began in the 2012 year and then extended several times.
Earlier it was reported that in accordance with the decree of the President of the Russian Federation No. 333 in 2016, a payer in the amount of two thousand rubles per month would be paid to military personnel undergoing military service on conscription. The explanatory note to the draft of the new decree states that this amount will not change. The decision takes into account the salary for military posts and additional payments, reports "Interfax-AVN"