The deputy of the Kiev city council, the former deputy of the Verkhovna Rada of Ukraine, Igor Miroshnichenko, on the air of the TV channel "112 Ukraine" called for the creation of sabotage and reconnaissance groups in the territory of Belarus. Video of the fragment is available on
YouTube
.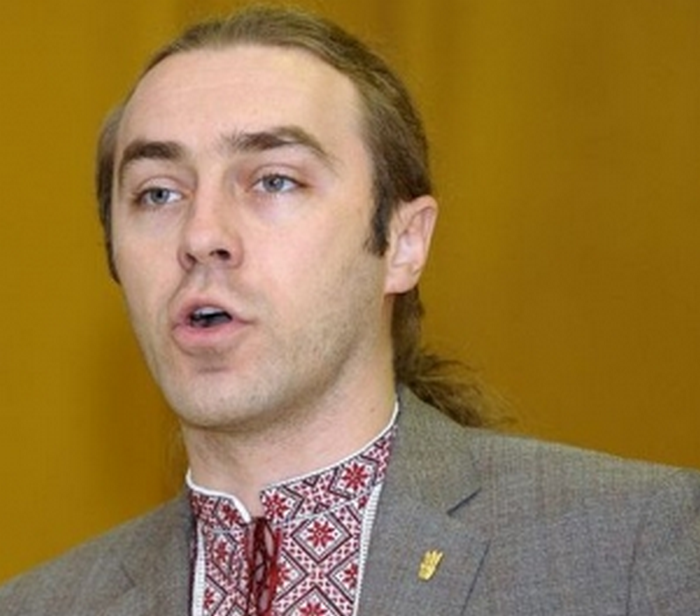 We must do everything to wrest Belarus from the horizon, from the sphere of influence of Russia. Diplomats should do it at their level in different ways, but they should clearly understand that without, and I speak it frankly and seriously, without creating serious sabotage and reconnaissance groups and carrying out sabotage, including information, on the territory of Belarus, Russia, we we will not achieve
- he said.
Miroshnichenko also called for a visa regime between Ukraine and Belarus.
Since Belarus today has practically a common border and joint military interests with Russia, then, speaking of the need to apply the visa regime with Russia, we should talk about the same with respect to Belarus
- declared Miroshnichenko.
Earlier on Wednesday, the Deputy Speaker of the Verkhovna Rada, Irina Gerashchenko, called Belarus's vote in the UN against the Kiev resolution on the human rights situation in Crimea "stabbed in the back," reports Lenta.ru