The publication adheres to a "consistent policy" when depicting disputed territories on the map and the designation of the Crimea as such does not mean acceptance of Moscow's position on the status of the peninsula, reports
RIA News
statement by New York Times representative (NYT) Daniel Roades.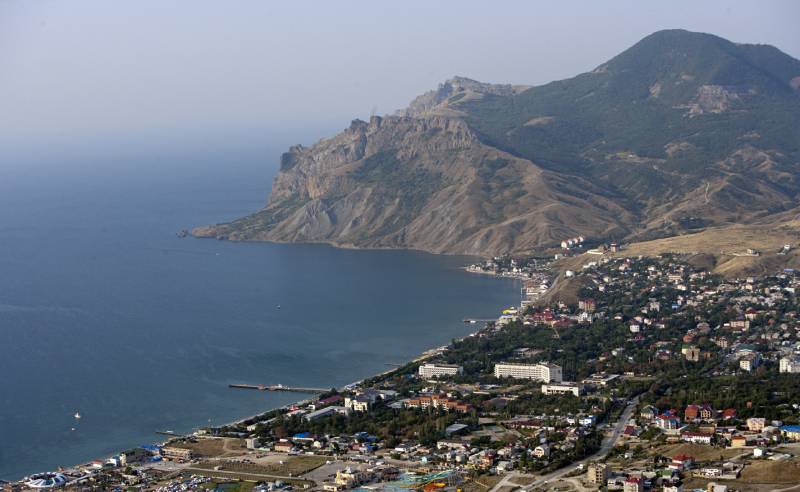 Earlier, as an illustration of the article, the newspaper placed a map on which it marked Crimea as a "disputed territory" and hatched it with one color with Russia, the border of the peninsula with Ukraine is indicated by a dotted line.
The Ukrainian Foreign Ministry expressed concern in this connection and announced its intention to turn to the American edition in order to obtain a correction of the publication.
A newspaper spokesperson told the agency that "The New York Times is taking a consistent approach to portraying territories that are controversial," since this has always been a "sensitive issue."
We think the map and ours
история
(article) gave a clear and accurate description of the situation in the Crimea,
he declared.
As for the map, the Crimea was clearly marked as a disputed territory. The content approach in no way implies the adoption of the Russian position. And if the status and future of the region were not disputed, we would not have written this story in the first place,
A NYT spokesman added.
Recall that the Crimea became Russian as a result of a referendum held there in March 2014, in which the overwhelming majority of residents spoke in favor of the region becoming part of the Russian Federation.