In an interview with Izvestia, a member of the Serbian parliament, Alexander Seselj, said that Serbian politicians had expressed a desire to consider recognizing the Crimea and Sevastopol as a territorial part of the Russian Federation.
The author of the initiative was the Serbian Radical Party, which says that Serbia's recognition of Crimea and Sevastopol by Russia will emphasize the difference between the free exit of the peninsula from Ukraine and the violent rejection of the Kosovo region from Serbia.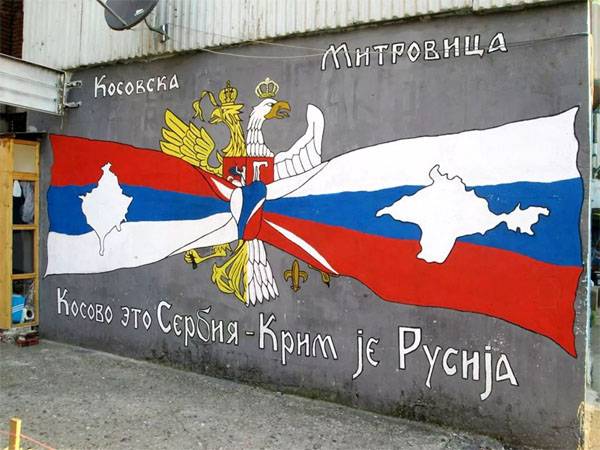 "News"
publish the statement of Alexander Seselj about this:
Belgrade cannot expect Moscow's support on disputed territorial issues unless it itself recognizes Russia's territorial integrity. Therefore, our party calls on the government to resolve this issue as quickly as possible and recognize the reunification of Crimea with Russia.
It should be noted that now the so-called European partners demand special loyalty from Belgrade. In this regard, the Serbian authorities will clearly not be easy to decide on the recognition of the Crimea Russian. Under Western pressure, if Serbia finally decided to become part of the EU, then the West would force it to recognize Kosovo as an independent state.
And for the PSA initiative, in any case, thanks to ordinary citizens of Russia.