Nigeria continues to actively rise in the sad list of leading countries in terms of the level of terrorist threat. Local media reported that in the state of Borno, militants carried out several terrorist attacks, as a result of which at least 14 people were killed and about 30 were injured.
It is known that the explosive devices were activated by suicide bombers. A total of four explosions. All of them were carried out in one of the suburbs of Maiduguri - the administrative center of the Nigerian state. Law enforcement officers of the country established that two suicide bombers and two suicide bombers were involved in activating the explosive devices.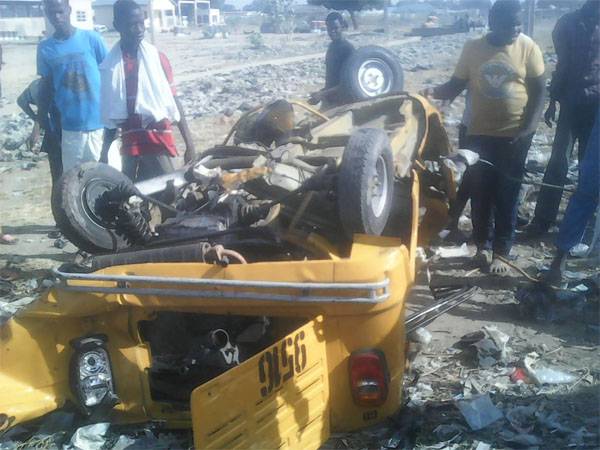 Photo from 2016 year (Maiduguri, Nigeria)
Responsibility for terrorist acts was claimed by the Boko Haram group, which since 2015 has been affiliated with ISIS (* banned in Russia).
Recall that in relation to "Boko Haram" (*), an anti-terrorist operation has been carried out in Nigeria every year, however, unfortunately, it does not lead to the liquidation of the group and does not reduce its activity in the region.