The coalition led by the United States does not conduct military operations against terrorists with third parties outside the coalition, a Pentagon spokesman said commenting on the Russian proposal for joint air strikes against the Islamic State * in Syria.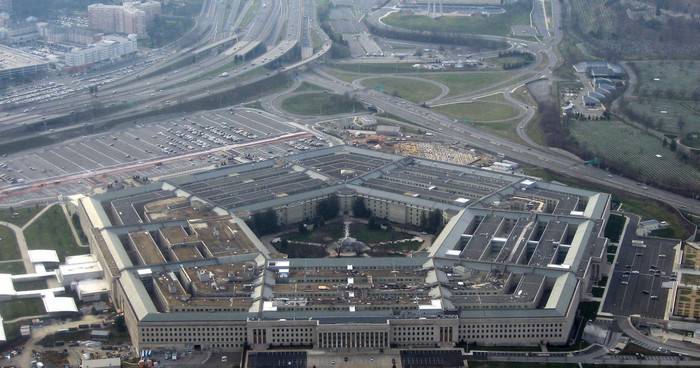 The coalition does not inflict airstrikes in Iraq or Syria based on requests from the Syrian regime or the Russian Federation. If we receive data or information from a third party that IG terrorists are present in our area of ​​responsibility, we can conduct our own investigation to confirm the truth of such data
- said the representative of the department.
If such information is deemed to be true, we will begin our own planning process (air strikes), regardless of third parties.
- He said, adding that such a process will be conducted taking into account the minimization of civilian losses for the population.
The Russian Ministry of Defense reported on Tuesday that the command of the Russian group of troops in Syria twice proposed to the US coalition joint action to destroy the columns of the terrorist group IG * on the eastern bank of the Euphrates.
The Russian military also said that the United States refused to inflict airstrikes on the forces of the terrorist group IG * leaving the Syrian Al-Bukemal, claiming that the militants fall under the Geneva Convention. According to the military, the US side was unable to respond to requests from the command of the Russian group in Syria about why the IG fighters * deploying in combat equipment and heavy weapons carried out in the area controlled by the international coalition to redeploy the Syrian troops in the Al- Bukemalya transmits
RIA News
Islamic state * (IG *) is a terrorist organization banned in Russia