Six Tu-22М3 bombers, taking off from the territory of Russia, attacked militant targets of the Islamic State terrorist group * near the town of Al-Bukemal in the Syrian province of Deir-ez-Zor, the Russian Defense Ministry reported.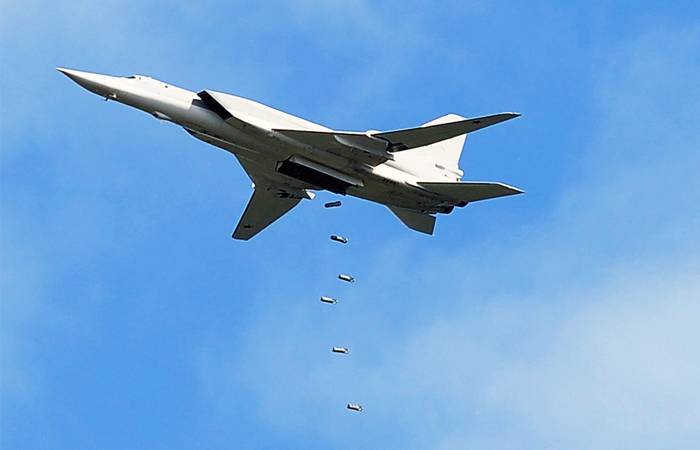 Six long-range Tu-22M3 bombers taking off from Russia, flying over Iran and Iraq, inflicted a group
aviation
attack on IG * terrorists in the area of ​​Al-Bukemal city (Deir ez-Zor province)
- the report says.
It is noted that the targets for defeat were strongholds, accumulations of manpower and armored vehicles of terrorists.
The means of objective control recorded the defeat of all designated targets. Over the territory of Syria, the Tu-22М3 airplanes were guarded by Su-30CM fighters from Hmeimim airfield. After completing the combat mission, all Russian aircraft returned to their home airfields.
- added to the military department.
Islamic state * (IG *) is a terrorist organization banned in Russia