Russian Defense Minister General of the Army Sergei Shoigu and President of the Kurchatov Institute National Research Center (SIC) Mikhail Kovalchuk signed a cooperation agreement that provides for the development of advanced weapons and military equipment.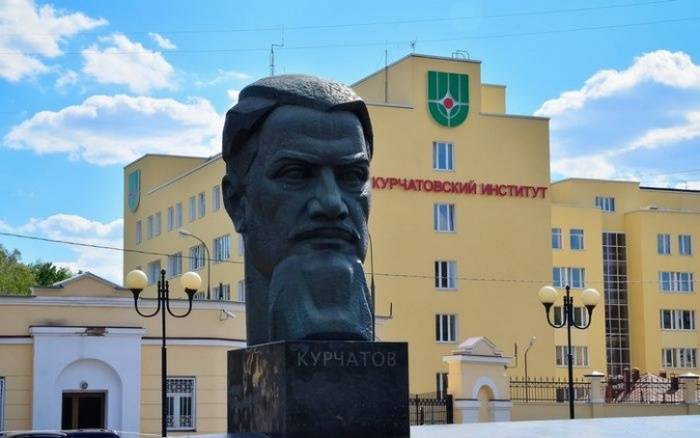 As follows from the text of the agreement, the goal of cooperation is to share the potentials of scientific organizations subordinate to the Russian Ministry of Defense and the Kurchatov Institute NRC, as well as to improve the coordination of activities in planning and performing scientific research in the field of ensuring the country's defense in creating advanced weapons and military equipment.
The Ministry of Defense and Russian research organizations have accumulated extensive experience of working together in the field of defense. One of such organizations is the National Research Center "Kurchatov Institute". The center has created a significant, I would say, important and significant groundwork in many areas relating to the army, the country's defense and all aspects of its activities.
- said Shoigu at the signing ceremony, noting that this applies to medicine, construction, and security issues.
According to him, existing projects are being successfully implemented. In turn, the president of the Kurchatov Institute assured the Minister of Defense that today the center is ready to ensure the security of the country at a qualitatively new level, reports TASS