The lower house of the US Congress voted to adopt a bill to finance the Pentagon in 2018, which included an article on the allocation of funds for the so-called Russian opposition in Europe, reports
TASS
.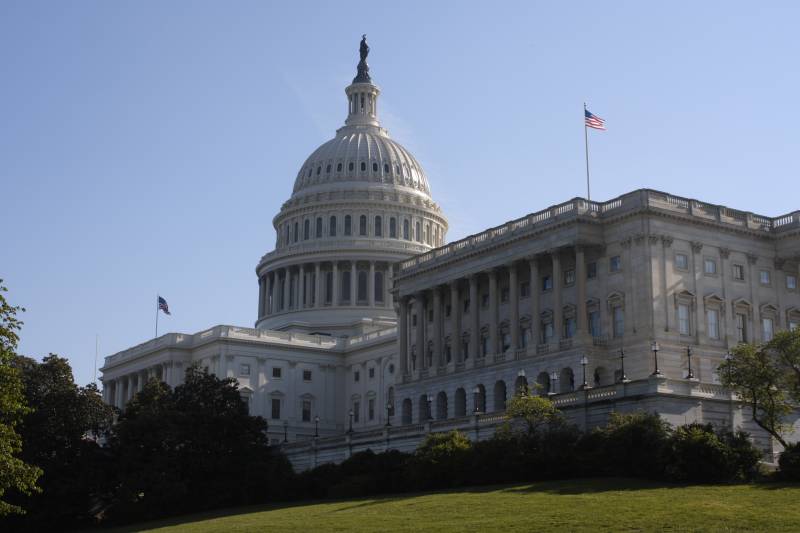 The total amount allocated to the "European Initiative" was $ 4,6 billion.
According to the explanatory note, "$ 4,6 billion is allowed to spend on the implementation of the" Initiative on containment in Europe "to strengthen the confidence of NATO allies and strengthen the US military potential" in Europe.
It is noted that of this amount 100 millions can be spent on "increasing the defense capacity of the Baltic states." In addition, the Congress allows the Secretary of State and the Minister of Defense to spend 350 millions on "military assistance to Ukraine," including the supply of defensive weapons.
The Minister of Defense is given the opportunity to supply Kiev with "defensive weapons, equipment, as well as conduct training for the Ukrainian military and provide them with technical support." As before, the Pentagon is allowed to provide Ukrainian troops with anti-tank
weapon
.
However, there are restrictions: the minister will be able to use only half of the designated amount. The second part will be available only after he assures Congress of the successful implementation by Kiev of "institutional reforms" in the defense sphere.
Now the bill will be sent for consideration to the Senate, and then - for signature to the US President.