Special Assistant to the President of the United States on WMD Non-Proliferation Christopher Ford said that a significant amount of chemical remains in Syria
weapons
, transmits
RIA News
.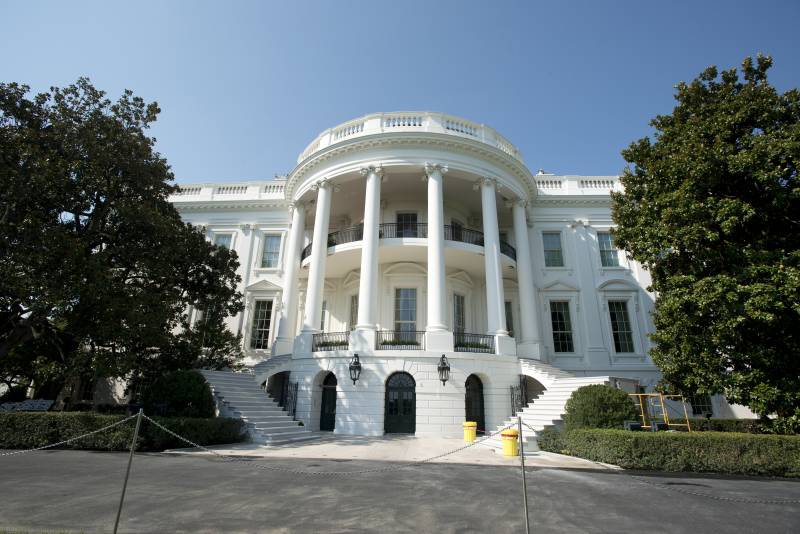 Syria has retained significant potential for chemical weapons
Ford said at a conference at the Hudson Institute.
He again groundlessly accused the Syrian authorities of using poisonous substances in Khan-Sheikhoun 4 of April.
The mode also continued the use of chlorine,
declared ford.
Recall the incident with the use of chemical weapons in Khan-Sheikhun 4 occurred April. The OPCW mission concluded that sarin was used in the city. The incident report was submitted to the UN Security Council on October 26. The experts concluded that "the Syrian Arab Republic is responsible for the use of sarin."
Syria has officially rejected the findings of the report. The Russian Foreign Ministry criticized the document, noting that it would provide a more detailed analysis. The Russian permanent mission to the UN called the report amateur.