Israel is ready to act alone to not allow Iran to get nuclear
weapon
and turn Syria into its military base. This was stated by Israeli Prime Minister Benjamin Netanyahu, reports
The Jerusalem Post
.
Speaking to the participants of the General Assembly of the Jewish communities of North America, he accused Tehran of trying to use the Syrian conflict to gain a foothold on the borders of Israel.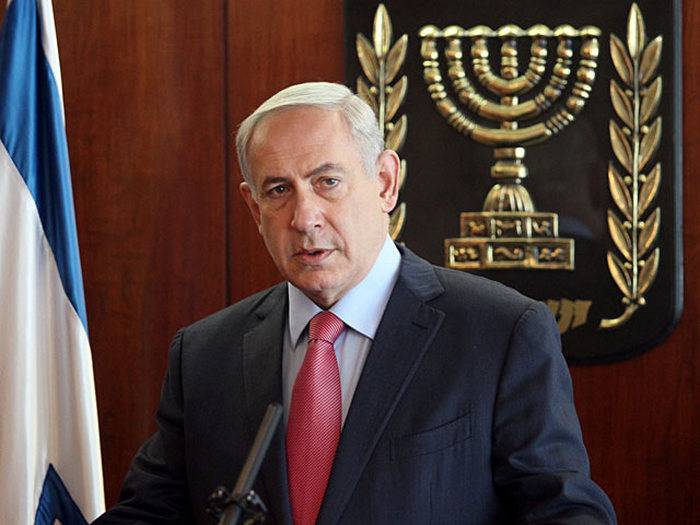 According to Netanyahu, Iran is "weaving intrigues" to establish itself militarily in Syria:
They seek a permanent air, ground and maritime military presence in order to use Syria as a base for the destruction of Israel
He urged the world community to collectively repel "Iranian aggression."
Iran will not get nuclear weapons, it will not turn Syria into a military springboard against Israel
Said the Israeli prime minister. He also praised US President Donald Trump for his willingness to renegotiate a nuclear deal with Iran.
Agreement on the nuclear program Iran and the six international intermediaries signed 14 July 2015. A joint action plan was adopted, the implementation of which removes economic and financial sanctions from Iran from the UN, the United States and the European Union. The plan began to operate on January 16 2016, reports "Lenta.ru"