The State Duma adopted in the second reading an amendment, according to which the foreign media, receiving funding from abroad, will be recognized in the Russian Federation as a "foreign agent", reports
RIA News
.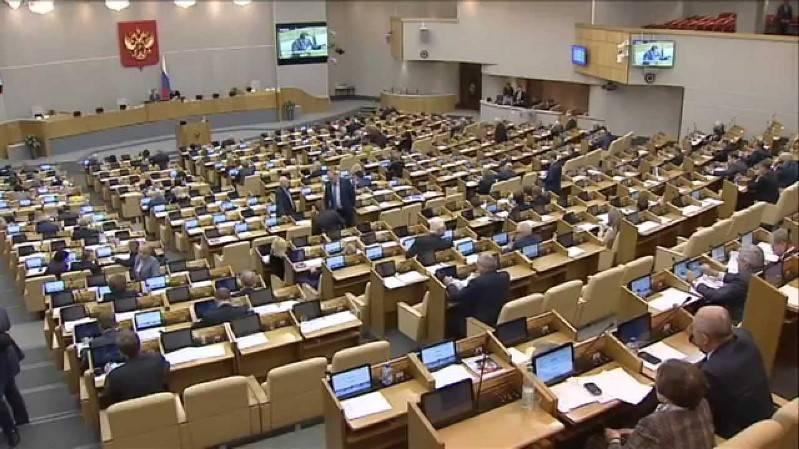 The amendment will concern the draft law on extrajudicial blocking of websites of organizations prohibited in Russia.
The decision to assign the status of a foreign agent to the media will be taken by the Ministry of Justice. The ministry will also determine what the labeling of the media that has received such status will look like and whether a separate register of such foreign agents is needed.
For those publications that refuse to register in the new status, the provisions of the law on non-profit organizations - foreign agents will apply (they may become undesirable in the Russian Federation).
The adoption of the amendment was a forced decision, which "will not affect the freedom of speech in any way" and will not affect the Russian media, said Vice-Speaker Peter Tolstoy.
We are talking about the possibility for the executive power to take mirror measures in relation to those countries where freedom of action is being infringed, the words of Russian journalists,
added parliamentarian.
Recall that in early November, the US Department of Justice ordered the RT television channel to register as a foreign agent in the US before November 13. The channel fulfilled the November 10 requirement. Glavred "Russia Today" and RT Margarita Simonyan stated that this is a necessary measure, as the TV channel had to choose between registering as an agent and a criminal case. Moscow promised to prepare a response.