Russian hackers over the past year attacked the British media, energy and telecommunications sectors, reports
RIA News
Statement by the Director of the UK National Cybersecurity Center Kiaran Martin.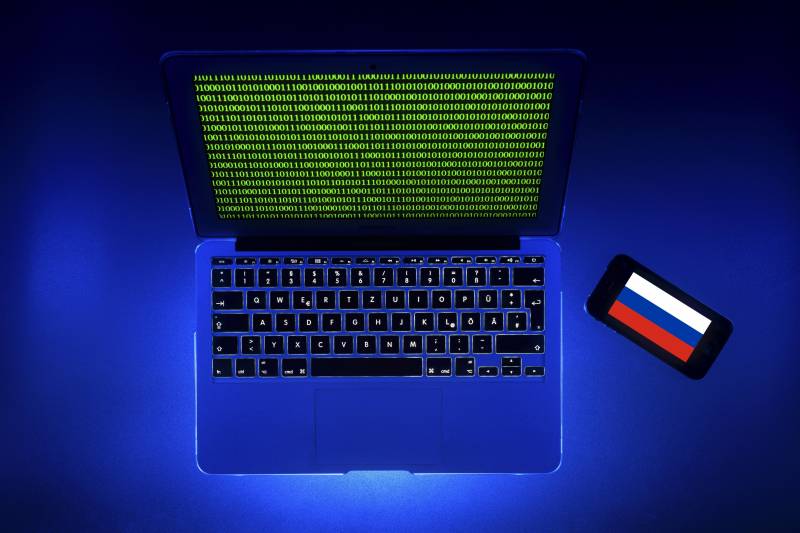 I cannot go into specific details ... but I can confirm that Russia's intervention, seen by the National Center for Cybersecurity over the past year, includes attacks on the British media, telecommunications and energy sectors,
said Martin.
Moscow has repeatedly denied allegations of trying to influence the political situation in different countries through cyber attacks. Presidential spokesman Dmitry Peskov called them "absolutely unfounded."
Foreign Minister Sergei Lavrov, speaking of the alleged Russian interference in elections in the United States, France and Germany, said that there was no evidence to support this. In turn, Vladimir Putin drew attention to the fact that Washington throughout the world is invading other people's political processes, but is offended by Russia, which allegedly influenced their elections, although in reality such interference for Moscow does not make sense.