A visit to the Crimea by military inspectors from the United States, announced by the Ukrainian authorities, is impossible, the inspection team did not visit the peninsula, and Kiev's allegations are "delusions of hopelessness," said Deputy Prime Minister of the Crimea Government Georgy Muradov.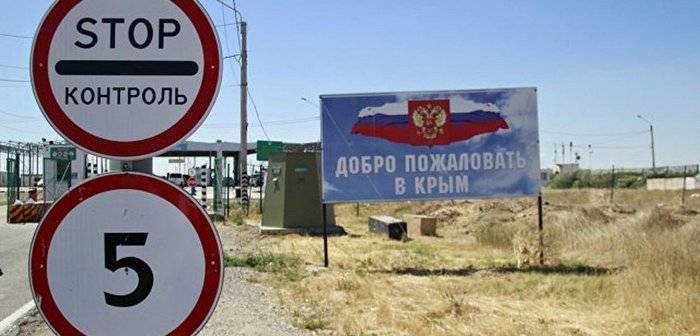 We remind you that the General Staff of the Armed Forces of Ukraine announced on 13 November a visit by an inspection team from the United States, which also included representatives from Denmark and Canada, in order to monitor the military-political situation in the central and southeast regions. According to the General Staff, the visit program included a visit to the Crimea.
This is nonsense from hopelessness. Of course, no one came and will not come. It is impossible simply. And everyone who wants to look at today's Crimea can come through Russian territory, our doors are always open.
- quotes Muradov
RIA News
.
Earlier, the Crimean authorities commented on the statements of the General Staff of Ukraine on the possible visit of US inspectors to the peninsula. They recalled that without a Russian visa, American partners will be able to visit the Crimea "only virtually"