The Syrian Foreign Ministry called aggression any foreign military presence in the country without the consent of the government, reports
RIA News
.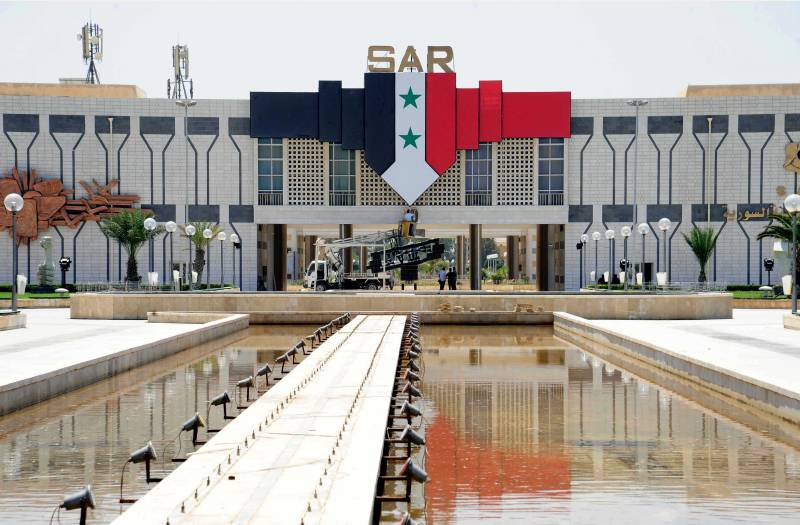 In Damascus, stressed that this applies to American troops.
It is (...) a violation of the sovereignty of Syria and a flagrant violation of the foundations of the UN,
the statement said MFA.
The agency demanded that Washington immediately withdraw the military from the country. Diplomats also noted that the actions of the United States threaten the security of the republic, so it reserves the right to "appropriate reaction".
Earlier, the head of the Pentagon, James Mattis, said that the UN actually allowed the United States to fight the militants in Syria, because it had adopted resolutions against the IG group (banned in the Russian Federation). He also said that the Pentagon does not plan to withdraw its units before a diplomatic resolution of the situation in the country.
Russian Foreign Minister Sergei Lavrov noted in turn that Mattis's statements contradict the Geneva accords, as well as US assurances that their only goal in Syria is to fight terrorism.