The lower house of the US Congress approved the allocation of $ 58 million to countering Russia, which, according to Washington, violated the Treaty on the Elimination of Intermediate-Range and Shorter-Range Missiles (INF), reports
TASS
.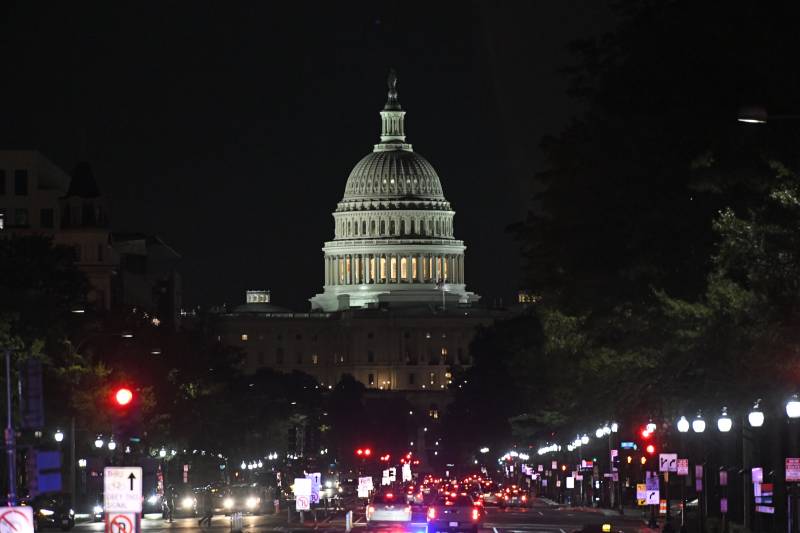 The document is supported by the majority of congressmen.
According to the explanatory note, the bill "provides for significant measures in connection with Russia's violations of the INF Treaty, including the allocation of $ 58 million for the development of military options", which will be "opposed to Russian funds deployed in violation of the agreement."
Parliamentarians insist on the development of ground-based cruise missiles by the United States, but not in violation of the agreement. Also, the authors demand the application of sanctions against Moscow "for the violations of various treaties and agreements in the field of arms control."
The draft itself states that "in the light of the violation by the Russian Federation of the INF Treaty" the United States "has the legal right to suspend its implementation as a whole," or refuse to apply a number of articles.
Now the bill will be sent to the Senate. Previously, the document was agreed by both chambers, so there is no doubt that it will be adopted.
Washington for the first time accused Moscow of violating the INF Treaty as early as July 2014. Then the USA repeatedly repeated this statement. Moscow expressed categorical disagreement, noting that there was no specifics in the statements of the American side. In addition, Russia makes US counterclaims on the implementation of the INF.