The level of security of the Russian nuclear complex may be reduced due to the country's withdrawal from "bilateral cooperation" with the United States on these issues, reports
RIA News
Statement by Special Assistant to the President of the United States on WMD Non-Proliferation Christopher Ford.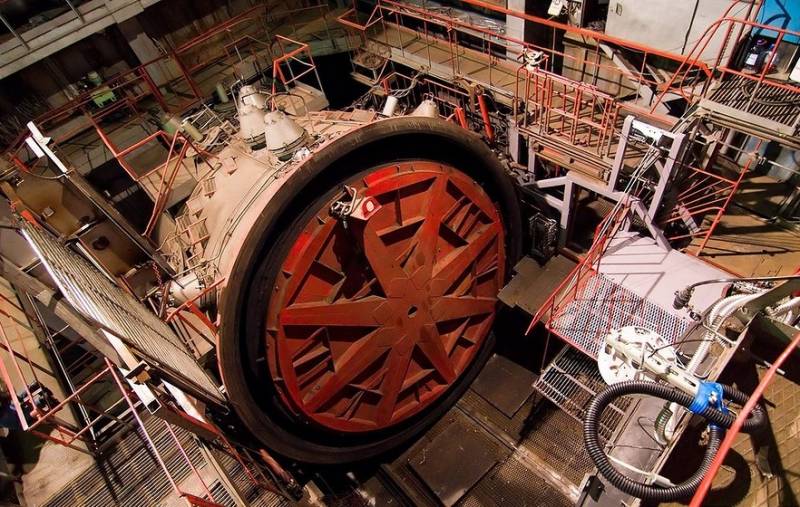 Speaking at a conference at the Hudson Institute, he noted that "Moscow will need to allocate significant financial and human resources to ensure adequate security of its nuclear infrastructure, but this is not always a question that Russia is putting before itself."
According to Ford, this circumstance may lead to the aggravation of problems in the nuclear sector.
Today, when Russians are working to create new nuclear weapons and new delivery systems for nuclear
weapons
By expanding its infrastructure, these problems may become even more acute in the coming years,
said the special assistant to the American president.