The head of the Federal Intelligence Service of Germany (BND) Bruno Kahl called on Western countries to be ready to respond to the "potential threat" from the Russian Federation, but he noted that it is necessary to maintain "close ties" with her, reports
RIA News
.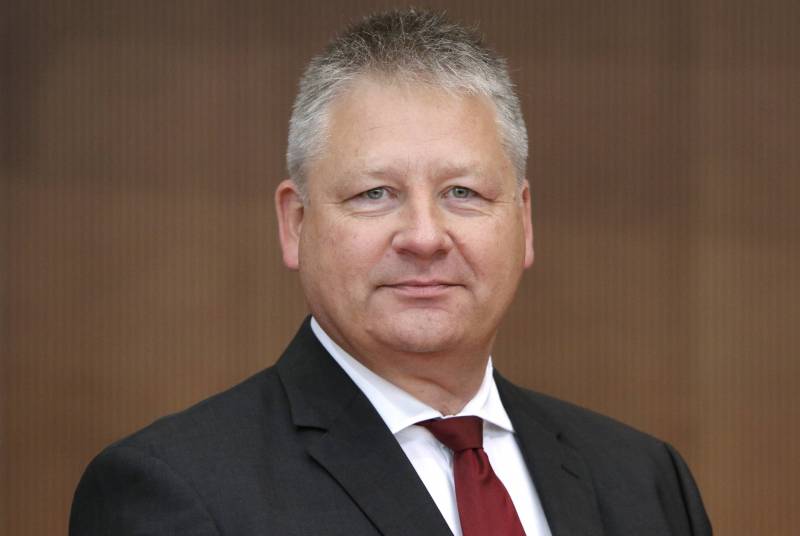 In the face of Russia, we have a potential threat rather than a security partner,
said Kahl, speaking in Munich.
He added that Russia has returned to the international arena as an "uncomfortable partner." Now the West needs to be ready to "balance and contain" this threat.
At the same time, according to Kalya, Western countries "need to maintain close ties and channels of interaction," responding to Moscow's interest in cooperation.
In recent years, Russia has declared unprecedented NATO activity on its western borders. The Alliance continues to expand its initiatives, calling its activities "deterring Russian aggression." In this connection, the Kremlin has repeatedly pointed out that Russia does not pose a threat to anyone, but will not disregard potentially dangerous actions for it.