American authorities and special services continue to exercise in search of a "Russian trace". It got to the point that the FBI and the US Congress announced the launch of an investigation into remittances made to the accounts of the Russian embassy in Washington. The relevant information was published by the American portal BuzzFeed. Referring to the message of the FBI, the portal writes that the investigation is being carried out in respect of all the transfers made to the Russian Embassy in the USA - "from Afghanistan to Nigeria".
It is stated that the verification will be carried out through Citibank, which is engaged in servicing the accounts of the Russian diplomatic mission in the United States.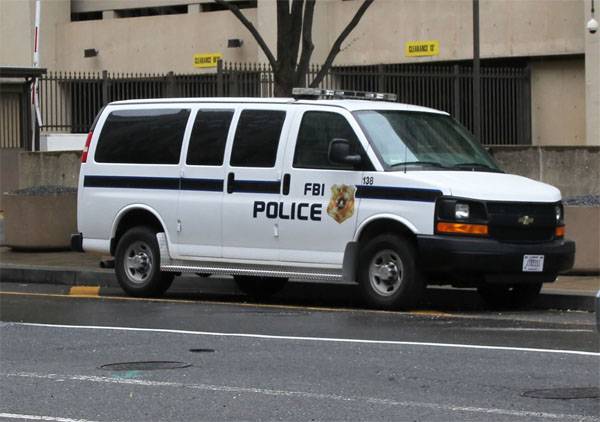 The Russian embassy has already responded to this statement, noting that they are not surprised.
Interfax
A drive of a statement by representatives of the Russian Embassy in the USA
BuzzFeed, along with the FBI and Congress, are investigating the transfer of funds for which the Embassy exists and performs its functions in strict accordance with the Vienna Convention. In fact, with the assistance of Citibank, they are investigating the activities of the Embassy. This is a new American norm. (...) We are even grateful to the journalists of BuzzFeed for revealing yet another flagrant violation of the elementary norms of the treatment of local authorities with foreign diplomatic missions. And this attempt to artificially attract Russia and the Embassy to the inter-American clashes in the most shameful manner failed.
In fact, we are talking about the intervention of the US authorities in the holy of holies of the capitalist world - the secret of bank deposits and banking operations. Investigating transfers made in relation to the Russian embassy, ​​the United States in the meantime completely ignores the very possibility of overlapping funding channels, for example, ISIS terrorists (* banned in Russia) and Al-Qaida (*) in the Middle East. Banks serving Igilovtsev, the FBI does not check. Another proof of Washington's ties to terrorist groups.