Chairman of the Federation Council Committee on Defense and Security Viktor Bondarev, commenting on today's statement by the Russian Defense Ministry about direct IS support from the United States, said:
Covering militants retreating from Abu Kemal is not the first time that the United States has been assisting terrorists in Syria.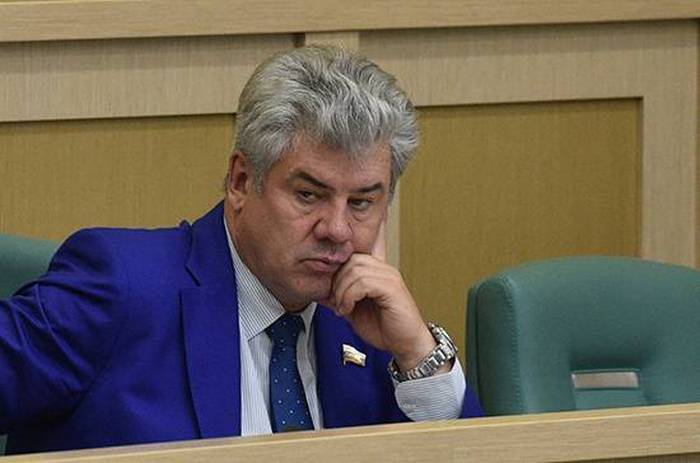 He recalled that during the period of the Russian special operation in Syria, there were a lot of evidence of American assistance to terrorists. Including by means of aerial photography, which depicted NATO military equipment in the territories controlled by IG *. Not one terrorist-owned ammunition depot, completely filled
weapons
American, British, Belgian production. American airplanes intercepted, dropping igilovtsam cargoes with shells and ammunition. American special forces were monitored, who moved freely, fearlessly through the militant orders.
And when the path of logistics of the IG thugs turned out to be closed
added Bondarev
followed by another kind of assistance from the United States, previously practiced by them. Immediately began to form another moderate opposition in Al-Tanf.
The weakening of geopolitical influence, of course, causes panic in the United States. Soon peace will reign in Syria, and the States seek to establish control over this oil-rich, strategically important country for them. In addition, international terrorism is a profitable business, and the Americans who earn money on it now provide radical Islamists with ways to retreat to other territories.
- quotes Bondarev his press service