The entire line of Russian unmanned aerial vehicles (UAVs), including drums, weighing from 1 to 15 tons, will be presented in the next two years, Anastasia Kravchenko, the official representative of the Russian Aircraft Building Corporation (RSK) MiG, told reporters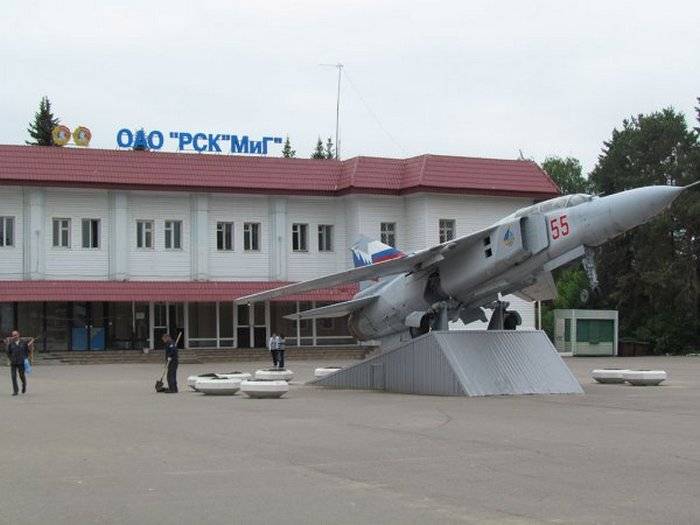 She noted that RSK MiG, since 2006, has been dealing with unmanned topics in the interests of the Russian Ministry of Defense and other structures.
In the next two years we will be ready to make a presentation of this line.
- said the representative of RSK "MiG".
She clarified that drones are currently being developed in three categories: light (1-5 tons), medium (5-10 tons) and heavy (10-15 tons). In each of them there may be several UAVs.
Recall that in June of this year, the general director of the company "MiG" Ilya Tarasenko announced the creation of three types of pilotless drones - reconnaissance, shock and UAV radio-electronic warfare. According to him, in the future it is planned to create a drone, combining the functions of all three UAVs, on which representatives of the enterprise are working today.
RSK MiG is part of the United Aircraft Building Corporation. The company's product line includes modern fighter-interceptors, multifunctional combat aircraft, including the newly developed fighters of the unified MiG-29K / KUB family, MiG-29М / М2 and the latest MiG-35, training equipment, and light general-purpose aircraft, transmits
RIA News