Chinese shipbuilding group China Shipbuilding Industry Corporation (CSIC) has unveiled three new small submarine projects at Defense & Security 2017 in Bangkok, reports
Независимая газета
with reference to Navy Recognition.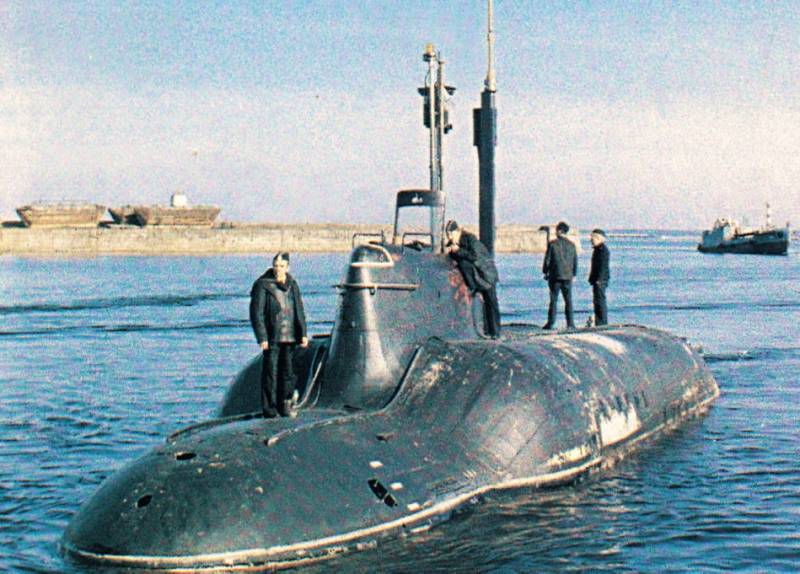 С
Soviet submarine project 865 "Piranha"
These three projects "form a new family of submarines to solve operational problems," the developers said.
The Chinese designers abandoned the traditional double-hull architecture. The maximum depth of immersion of all submarines is the same - 200 meters.
Their displacement is from 200 to 1100 tons. Armament - from 2-x to 4-x torpedo tubes. Sailing range - from 1500 to 3000 miles. Crew - from 6-ti to 18 people. This provides for the possibility of placing on board up to eight special forces.
The newspaper reminds that the Soviet Pirani's displacement was 319 tons, their length - 28,3 m, width - 4,7 m. Submarines were able to reach speeds up to 7 nodes and dive to a depth of 180 meters. On board provided space for 6 paratroopers. Crew - 3 person.
Earlier it was reported that the St. Petersburg Maritime Engineering Bureau "Malachite", has developed a new generation of small submarines with a displacement from 220 to 950 tons. In fact, this is the reincarnation of the Soviet project 865 "Piranha".