There are at least three key areas in which Russia has a military advantage over the United States, said Lisa Sawyer Semp, senior researcher at the Center for Strategic and International Studies (CSIS).
The first direction is the ability to restrict and prevent access to a certain territory (the concept of anti-access and area denial, A2 / AD), the second is combined hostilities in which various branches of the military take part, and the third direction is cyberwar and electronic warfare , quotes Lisa Sawyer Samp Edition of The National Interest.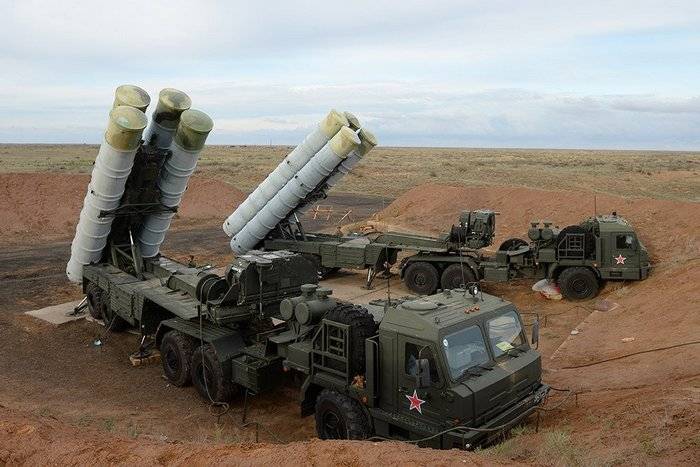 In their material, the authors focused precisely on the first paragraph in relation to the possible opposition of Russia and the United States in Europe. A2 / AD is the concept of deterring the enemy at a distance with the help of an armament complex, when an attempt to invade any zone will inevitably lead to noticeable damage. In modern realities, it is primarily about air defense systems, cruise missiles and other means of remote destruction.
Philip Breedlove, the former commander of the European command of the US armed forces, said in the summer that the US army relies too heavily on its air force, which in fact most likely will not be enough to solve the A2 / AD problem. Therefore, he called for increasing the ground force grouping in Europe. It is noteworthy that the very existence of the Russian zones A2 / AD General called "offensive."
Evelin Farkas, who until recently held the position of Assistant US Secretary of Defense for Russia, Ukraine and Eurasia, in turn noted: although the Russian defense budget is significantly inferior to the US, the available funds are spent quite efficiently.
They expand their capabilities in certain key areas, such as cruise missiles, air defense systems, and so on. This causes us problems.
- the expert emphasized, reports RG-Sil