Ukrainian military department refused to accept unmanned
aviation
complexes (BPAK) Spy Arrow purchased by Ukroboronprom in France reports
bmpd
with reference to the letter of the concern Roman Romanov, General Director, to the Prime Minister of Ukraine Groysman.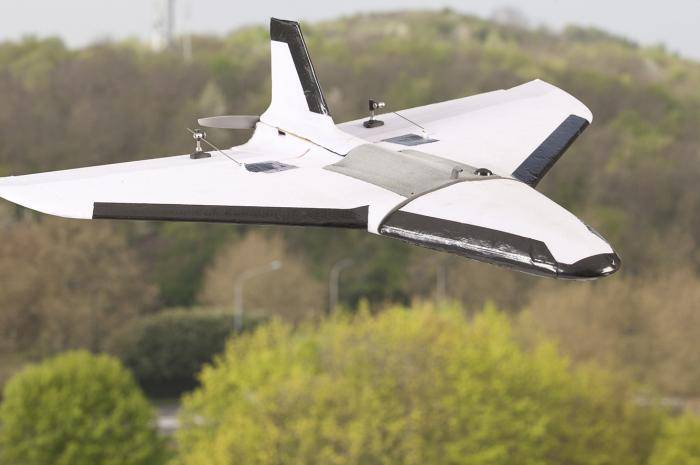 The reasons for the abandonment of drones are not listed.
Romanov insists that "the supply and payment of these products took place (through the State Enterprise DHVIF" Ukrinmash ") in accordance with the terms of the international treaty, and the BpAC correspond to the state defense order and the state contract.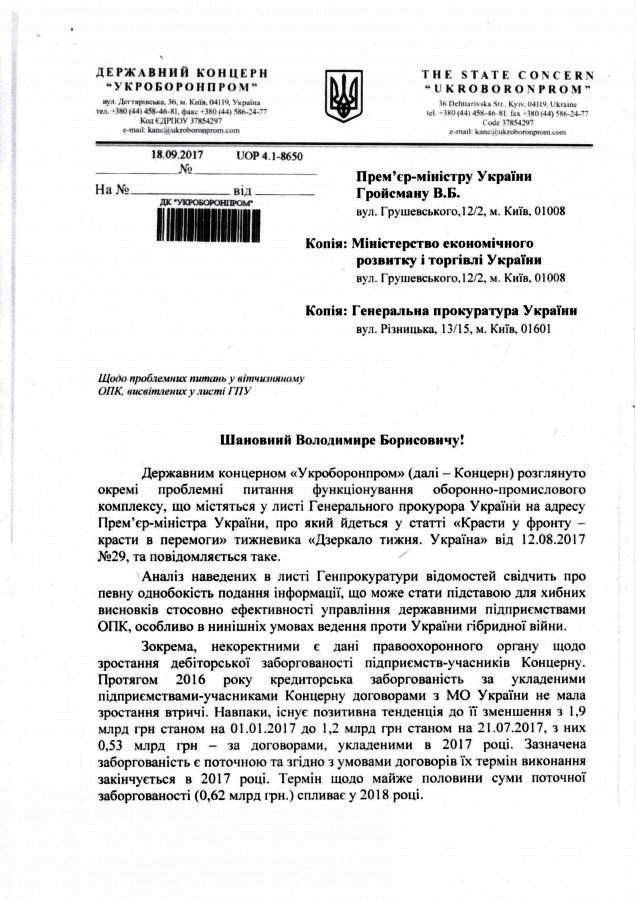 According to the letter, the first batch of BPAC was supplied back in 2015, and the second consignment was delayed by 3 for the month "due to the political situation in the supplier's country".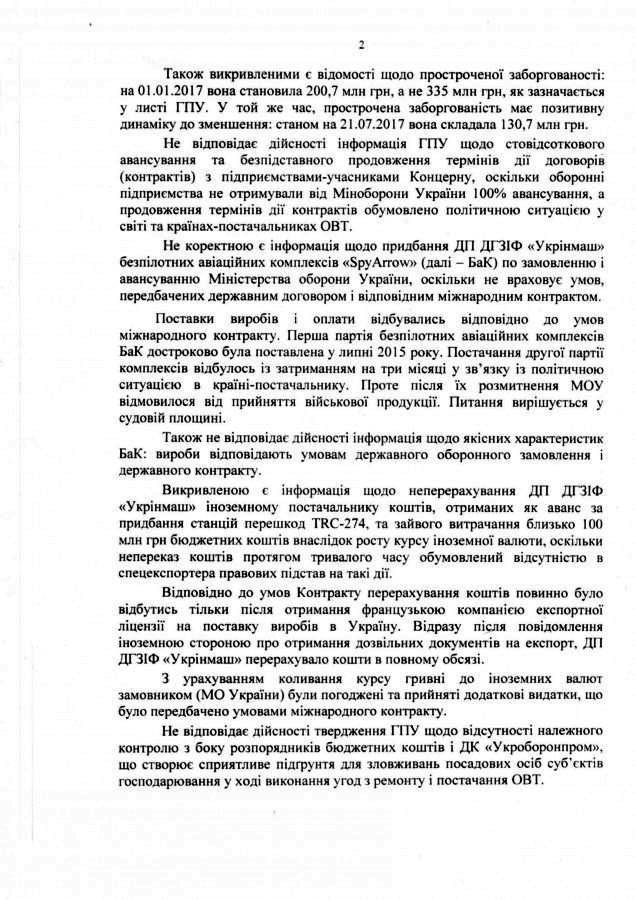 As it is known, the Ministry of Defense of Ukraine conducted the purchase and trial operation of domestic BpAK А1-С Fury, Spektator M, Patriot, and also engaged in buying Fly Eye and Spy Arrow foreign UAVs through Ukroboronprom. For the medium term, it was planned to conduct a development work on the creation of domestic, first of all, reconnaissance BpAK. The experience of using UAVs in the ATO zone has shown the need to increase their combat potential.
Reference bmpd: "The mini-UAV Spy Arrow was first demonstrated by the Thales group in 2008, but so far there has been no information about full-fledged batch production. It is known that the Ministry of Defense of France in 2008 acquired one pilot complex Spy Arrow for testing, and at the end of 2009 received two pre-production complexes for testing in Afghanistan. The complexes showed "inconsistent results." After that, any mention of Spy Arrow was practically absent, there was no information about their export deliveries either. Apparently, "Ukrinmash" (part of "Ukroboronprom") was the first customer of this complex. "