Ukraine hosted the second call for reserve officers who graduated from military departments. For the first time such an appeal was held in June of this year, reports Ukrainian Military Pages. A total of 500 officers were called up. On November 13, reserve officers, called up for military service for a period of 18 months by order of the Minister of Defense, arrived at military higher educational institutions.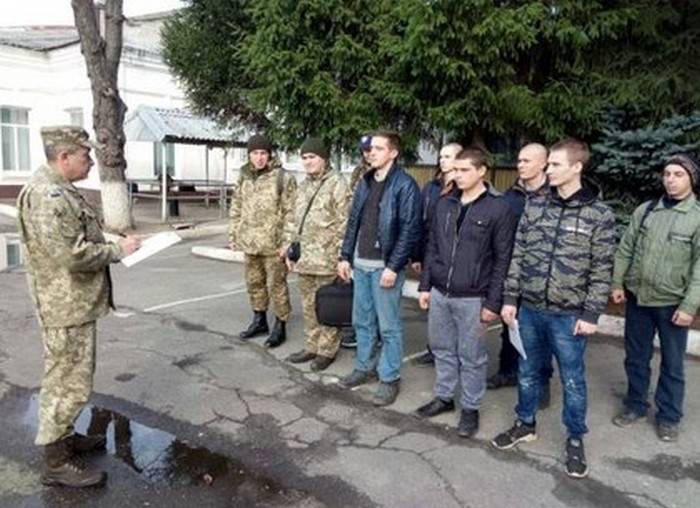 In relevant higher educational institutions, at specialized retraining and advanced training courses, officers will receive training in accordance with the specialties received in due course. Training will last 44 day, after which the officers will be distributed in military units for further service.
It is noted that the current recruits shortened the period of retraining compared with the first call. The first call took training courses for three months. With what it is connected, the Ministry of Defense of Ukraine does not explain.
We remind that, according to Ukrainian laws, reserve officers under the age of 43 are subject to military service, who graduated from military departments who did not undergo military service, are fit for health reasons, have no right to postponement and are selected by the certification commissions of the military commissariats for the list of required specialties.