For several days, Israeli law enforcement officers interrogated two proxies of Israeli Prime Minister Benjamin Netanyahu as part of an investigation into alleged corruption in a previously concluded deal to procure three non-nuclear modified Dolphin-type submarines in Germany, reports
bmpd
With reference to the newspaper The Times of Israel.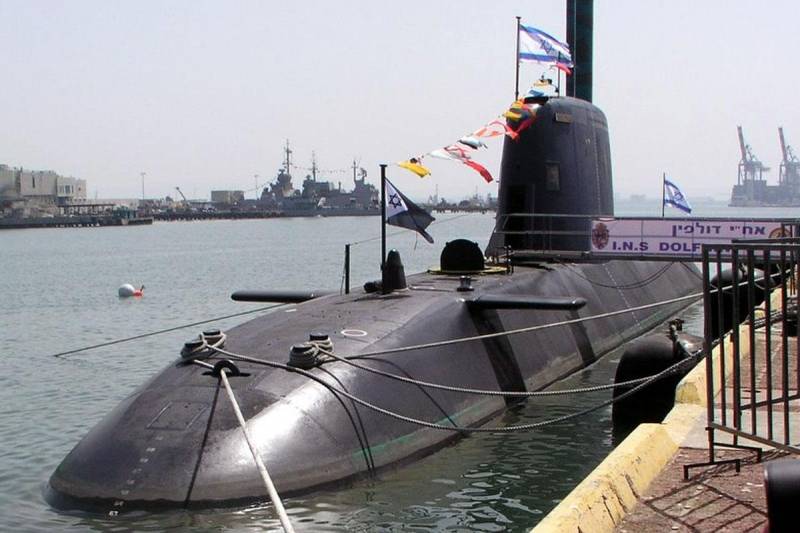 "David Shimron, Netanyahu's cousin and personal lawyer, as well as another unnamed person, were interrogated on Sunday for about 15 hours, after which they were allowed to return home. Police suspect that the second person tried to lobby for the deal during his diplomatic trips abroad, while Shimron tried to promote the interests of German shipbuilders in Israel, "the article says.
Shimron had already been interrogated several times as part of an investigation conducted by Lahav-433 (the anti-corruption unit of the Israeli police). He advocated Miki Ganor, a local representative of the German group ThyssenKrupp, who is considered the main suspect in the case.
"Although Benjamin Netanyahu himself is not a suspect in the investigation, which is known as the 3000 Case, Shimron and several other close associates of the Prime Minister are suspected of corruption," the newspaper writes.
The leader of the opposition political party "Yesh Atid", Yair Lapid (former Israeli security minister), reiterated on Monday that the prime minister would be forced to testify in the case.
There can be no such situation that the Prime Minister is not called in for questioning in the submarine case,
Lapid stated.