An 28-year-old man suspected of involvement in the financing of terrorist groups has been detained in the Chechen Republic. According to preliminary information, he was engaged in collecting funds for sending to participants of terrorist groups operating in Syrian territory.
From the material
RIA News
:
A resident of the Naursky region of the Chechen Republic, 1989, was born. The detention was held on suspicion of providing financial assistance to members of illegal armed groups operating on the territory of the SAR.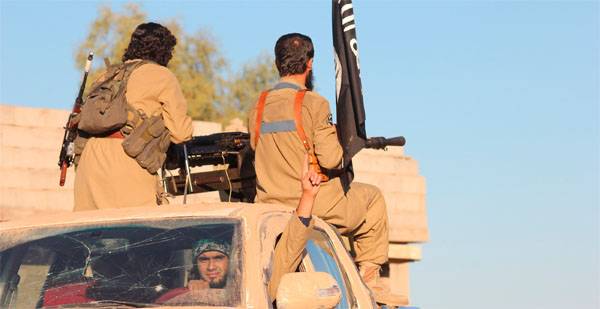 According to preliminary information, a resident of the Chechen Republic transferred about 1 million rubles to Syria. The consignee was his brother, who is a direct participant in one of the international terrorist groups in Syria.
Recall that earlier the director of the FSB of the Russian Federation, Alexander Bortnikov, speaking at a conference on combating terrorism, reported that no less than 2 thousand immigrants from the North Caucasus were operating in the CAP territory in the ranks of terrorist groups. At the same time, the Russian special services repeatedly called on their Western colleagues to work together to cut off the terrorist financing channels. The West still calls these calls unanswered.