After the ISIS terrorists (* banned in the Russian Federation) were driven out of Abu Kemal, suffering significant losses, the UAR forces entered the city. However, the advancement is substantially hampered by the reason that literally every building in Abu Kemal has been mined by terrorists.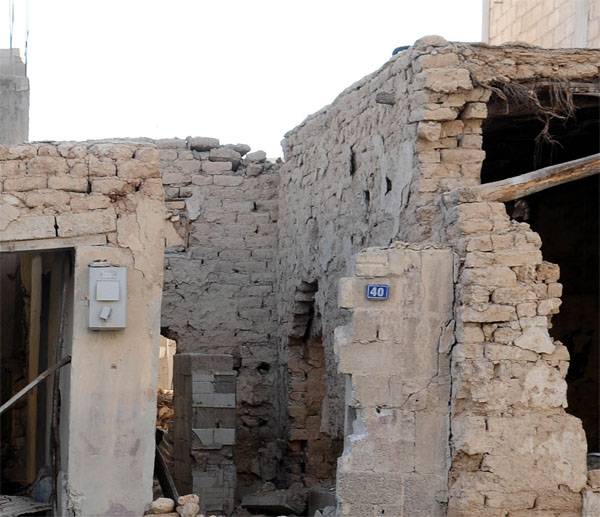 The information that Abu-Kemal is under almost complete control of the CAA is confirmed by Syrian journalists. Sapper teams work on demining urban areas. At the same time, it is reported that the city is being cleaned up from single militants entrenched in dilapidated buildings or in underground tunnels and trying to conduct aimed fire at the CAA servicemen.
Journalist Riyad Farid Hijab in his latest report reports that igilovtsy were left as snipers and suicide bombers after the retreat of teenagers whose age does not exceed 14 years. It is noted that several young militants were captured by the CAA, while in a state of drug intoxication. According to Riyadh, it is precisely "under the drugs" that adolescents who were previously in the ranks of ISIS (*) carry out attacks, being turned into "live bombs".
It is important to note that many Western media are trying to hand over the forced liquidation of juvenile terrorists as "the atrocities of the Assad army against innocent children."
The fact that igilovtsy now resorted to the use of juvenile drugged, suicide bombers indicates that the grouping in the SAR comes to an end. The situation resembles the 1945 reports of the year, when the Nazis sent representatives of the so-called "Hitler Youth" to the battle.