The Middle Eastern media reported that all the statements that the presidents of the United States and Russia "did not really discuss the Syrian issue" in Vietnam are untenable. The main argument is that after the approval by Vladimir Putin and Donald Trump of a joint statement on the settlement of the conflict in the SAR, the American delegation went to Israel. The main goal, as stated, is negotiations with the Israeli authorities to support the treaty on de-escalation zones in Syria.
The Israeli radio station Galey ZAHAL reports that American special representatives brought a document previously signed by Russia, the United States and Jordan to Israel. The document contains points of program implementation for the above-mentioned de-escalation zones in various provinces of Syria. The updated agreement was signed on November 12.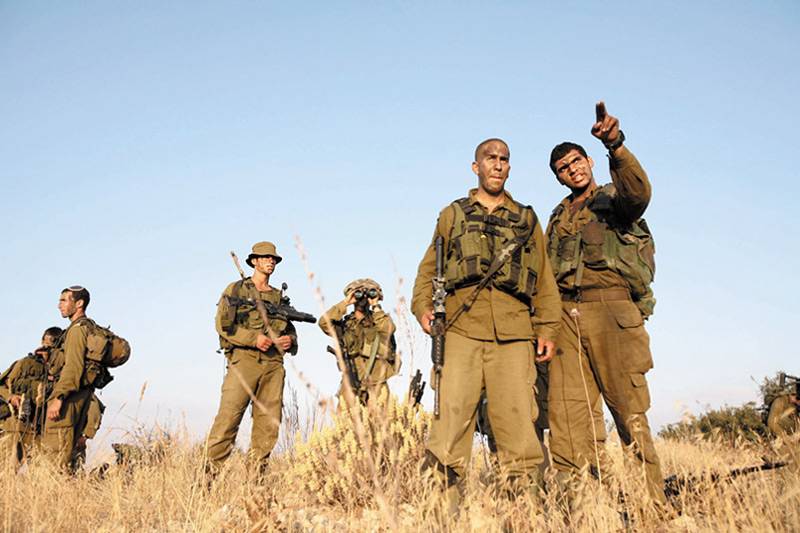 Israel is invited to participate in the settlement of the conflict and support the creation of a so-called buffer zone (security zone) on the Syrian-Israeli border. In particular, it is proposed that this zone be completely free from any armed formations. The radio station claims that if Israel supports this kind of idea, then Russia, the United States and Jordan pledge to agree that there would be no pro-Iranian forces near the border with Israel. This is primarily about the Hezbollah grouping, which in Israel is classified as terrorist.
Earlier in Israel, Israel rejected proposals for the creation of de-escalation zones, stating that it "is contrary to the interests of the country in terms of security." Will the Israeli authorities sign the updated document now?