The Greek media came out with the information that in the air of this state experts recorded an increased content of the radioactive isotope ruthenium-106. The materials of various information resources of Greece, it was stated that environmentalists have been monitoring since October after receiving data from French experts that ruthenium allegedly "inflated" from Russia.
Greek experts cite the opinion of French colleagues that a source "between the Volga and the Urals" could become a source of leakage of the aforementioned isotope. It is noted that we are talking "probably not about the accident, but about the leakage as a result of a certain incident during the dumping of radioactive waste."
Recall that periodic notes about exceeding the normal content of a radioactive isotope in the air of Europe began to appear about 2-s months ago. Since then, every self-respecting country of the European Union considers it its duty to inform you that ruthenium has "polluted" its air.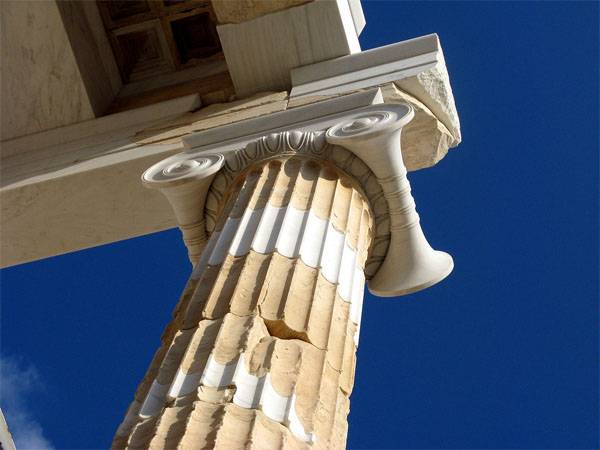 What arguments are cited by European experts in favor of the fact that the leak occurred in Russia? In fact, the arguments look frankly untenable. In France, they stated that "ruthenium came from Russia, since if such a leak were somewhere closer, Europe would need to be evacuated."
They have already joked about this in social networks, noting that in Europe they found evidence of "Russian intervention", since ruthenium comes from the Latin Ruthenia - Russia / Russia.