The State Duma of the Russian Federation is today considering the question of retaliation in connection with the registration of RT and Sputnik information agency as foreign agents in the United States. Recall that the US Department of Justice has added Russian media to the list of "foreign agents", which leads to the need to open the personal data of journalists for the American inspecting agencies, as well as to mention every time that the broadcast is conducted at the expense of a foreign country.
In the lower house of parliament, it is noted that now in Russia the law on "foreign agents" is ready to be distributed to the media. Representatives of the 4-s parliamentary factions agreed on the necessary amendments to the law "On Mass Media". Now, if the law is supported, the media that work in Russia using foreign capital, and also registered outside the Russian Federation, will receive the status of "foreign agents."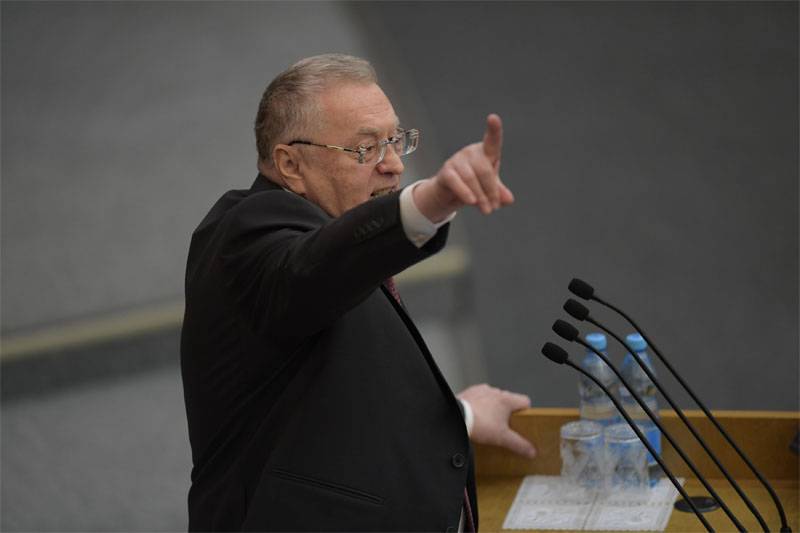 The Duma noted that the media "foreign agents" will be obliged to label their products with the appropriate sign, which is spelled out in the relevant law. The status of media "foreign agents" will be registered by the Ministry of Justice of the Russian Federation.
Recall that, registering RT as a "foreign agent," the United States stated that this is a normal practice and it has nothing to do with violating the principle of freedom of speech. Interestingly, what will be said in the United States to the response from Russia, when the American media will be obliged to report on what exactly they are allocated for the implementation of media activities in the Russian Federation.