The large grain harvest in Russia was the main reason for the fall in wheat prices in the United States, according to The Wall Street Journal (WSJ).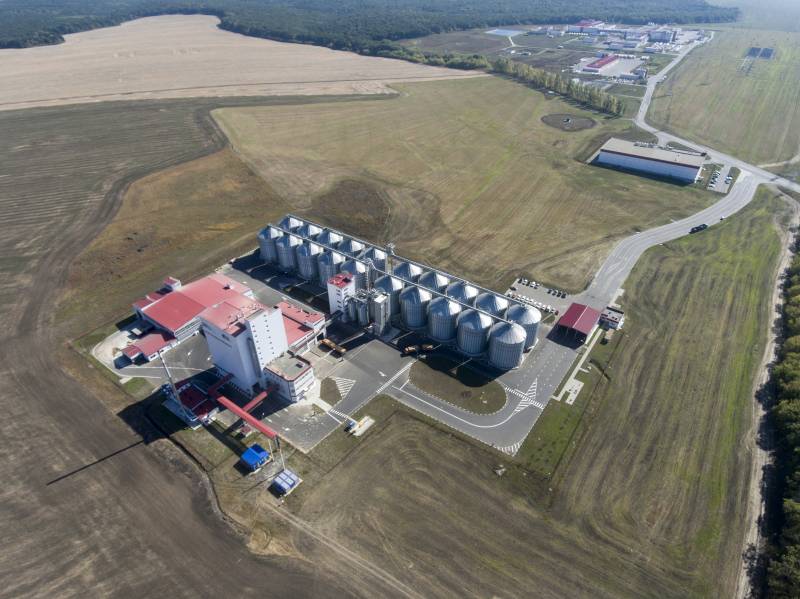 "As a result, the United States is closing the sales office of the Wheat Association in Egypt," the newspaper newspaper article cites
News
.
According to the author of the publication, the American "farmers lost the old rival." He also noted that the expected harvest of 130 million tons of wheat "strengthened the revival of the country (Russia) as an agricultural superpower."
The publication reports that "wheat prices in the Chicago Board of Trade fell by 25% from the beginning of the harvest in the Russian Federation in July and amounted to $ 4,19 per bushel (35,2 l)." According to the WSJ, bypassing America as a world exporter of wheat "Russia was helped by large investments and a weakening ruble."
Analysts expect the US wheat harvest to fall by a quarter due to drought. At the same time, American wheat will make up only 15% of world exports, whereas in 1970-s this figure was at the level of 50-percent.
The Ministry of Agriculture of the United States assumes that the harvest of the Russian Federation this season will be twice as much as in their country.
This year, Russia began to export wheat to Venezuela. The first batch of grain (30 thousand tons) arrived in this republic on September 1.