Pentagon chief James Mattis said Monday that the UN had given permission to prosecute terrorists in Syria, reports
TASS
.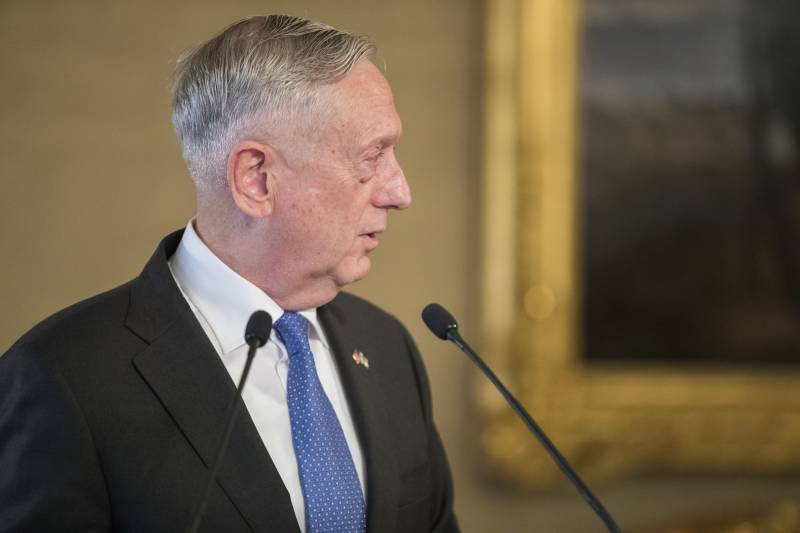 When asked by journalists whether the United States has legal grounds for deploying its troops in the territory of the Arab Republic, Mattis replied:
The UN, in fact, said that we can prosecute (the terrorists) of the "Islamic State" (IS, grouping is prohibited in Russia). And we are there (in Syria) to destroy them.
At the same time, the minister did not specify which "resolution" resolution the world organization is talking about.
He also said that the US military will not leave Syria until the situation in this country is resolved by diplomatic means.
Earlier, Syrian Deputy Foreign Minister Faisal Mekdad stated that "the US military presence in Syria is illegal and unacceptable," since it was not approved by official Damascus.