Today the Moscow Presnensky Court will begin hearings on the case of Alexali Ekkert, Chairman of the Board of Directors of Rusalians Story and the head of the company, Dmitry Busmanov, accused of disrupting the construction of military facilities in the Arctic, reports
RIA News
.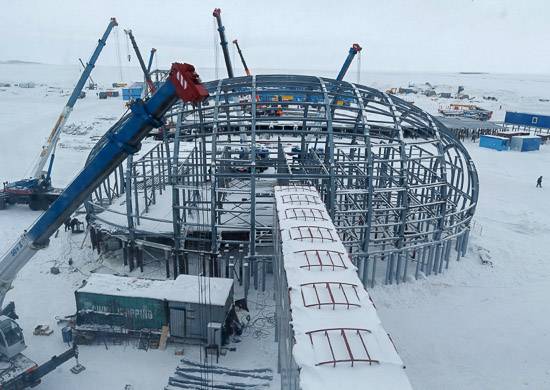 Archive photo
A spokesman explained that a preliminary hearing would be held in the courtroom. This stage of the process will be closed. The meeting will address the procedural issues of the upcoming hearings.
The defendants are charged with "fraud on a large scale" and face up to 10 years imprisonment.
According to the materials of the investigation, the defendants supervised the construction of military facilities and, through fraud, stole about 3 billion rubles from the state.
Investigators believe that Ecker was trying to get information about all the procurement and contracts of the second head department of engineering at Spetsstroy, in order to use their old contacts in the military department to influence their outcome. In turn, Bushmanov, with the help of forged documents, created the appearance of work being done in the Arctic.