The Ukrainian government expects to sign an agreement with the Turkish Cabinet, providing for the allocation of more than two million dollars of financial assistance to meet the needs of the Ukrainian army, reports
RIA News
Post Ministry of Defense of the Republic.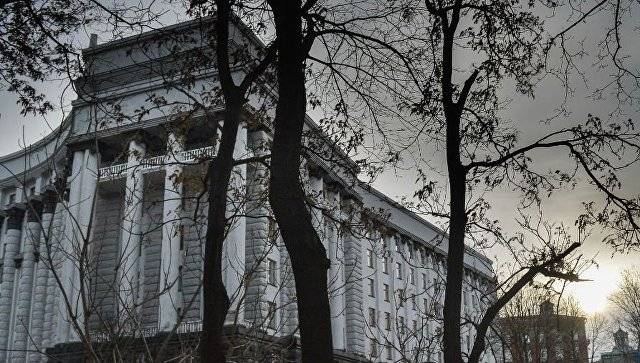 The ministry expects the signing of an agreement on military-financial cooperation and a protocol on financial assistance.
It should be noted that Turkey will finance the purchase of goods and services to meet the needs of the Ukrainian armed forces in the amount of 9 million Turkish liras (2,3 million dollars),
says release.
In addition, according to the draft agreement, Turkey should provide "short-term coursework for Ukrainian military personnel in the training centers of the armed forces of the Republic of Turkey worth 0,3 million Turkish liras (77 thousand dollars)," the military added.