UK wants to establish productive relations with Russia, reports
RIA News
Statement by Theresa May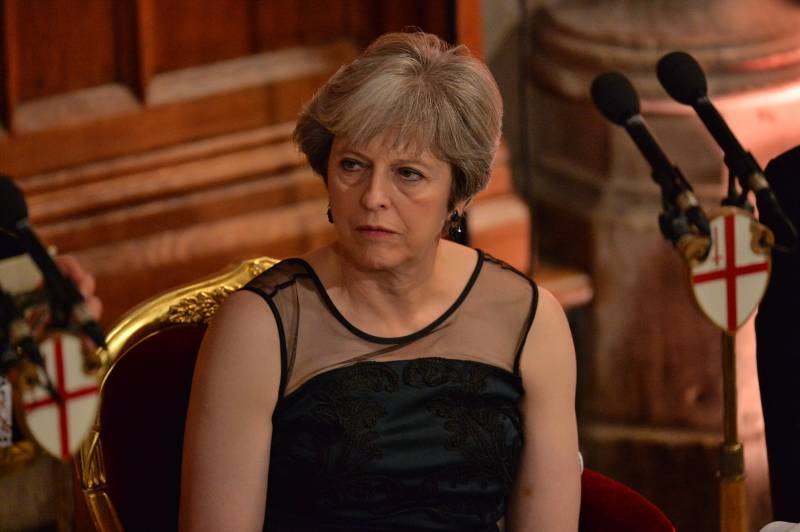 We do not want a return to the Cold War or be in a state of constant confrontation. We must beware, but we also want to interact, which is why in the coming months, the British Foreign Secretary will visit Moscow,
said mae.
She noted that many countries are looking to post-Soviet Russia with hope. According to her, "a strong and prosperous Russia, which plays by the rules, would be in the interests of Britain, Europe and the world."
The prime minister recalled that Russia, being a permanent member of the UN Security Council, "is responsible for international stability."
Russia may, and I hope, one day choose this, another way, but until it has done so, we will act together to protect our interests and the international order on which they depend,
she said.
May then again blamed Moscow for the illegal annexation of the Crimea, participation in the conflict in the Donbas, cyber espionage and hacker attacks, as well as interference in elections in several countries.
We know what you are doing and you will not succeed in it,
The Prime Minister added.
Earlier, Russia has repeatedly denied the allegations of attempts to influence the elections in different countries, and the president's press secretary, Dmitry Peskov, called them "absolutely unfounded".