The Israeli army on the eve made the deployment of a missile defense system. The command spread the message that it was necessary to take such a step as a matter of urgency due to the destruction of the illegally built tunnel leading from the Gaza Strip. 12 people died as a result of the destruction under the tunnel arches. Israel believes that the fighters were killed by one of the local factions.
Missile defense systems are deployed in central Israel due to fears that Palestinian militants will try to attack Israeli territory as revenge for actions to destroy an underground facility. The tunnel was destroyed after a strike by an Israeli
aviation
. The authorities said that this was a necessary measure, which was aimed at "restoring legitimacy at the border section with the Gaza Strip." In Gaza, they replied that "Israel is awaiting retribution," without explaining exactly who and for what purpose the tunnel was built.
Information about the deployment of the "Iron Dome" complexes is confirmed by the official representative of the Israeli military department.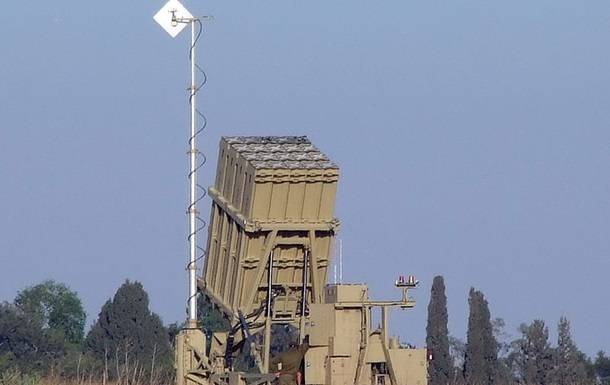 At the same time, the ministry's press service refuses to report on the likelihood that all hypothetically fired from the Gaza Strip's territory by the Iron Dome complex will eventually be intercepted.