The terrorists of the ISIL group (the organization is banned in Russia) continue to resist the government forces near the city of Abu Kemal. On the border with Iraq, the territory passed under the control of government forces, there is an active cleansing of small groups of radicals.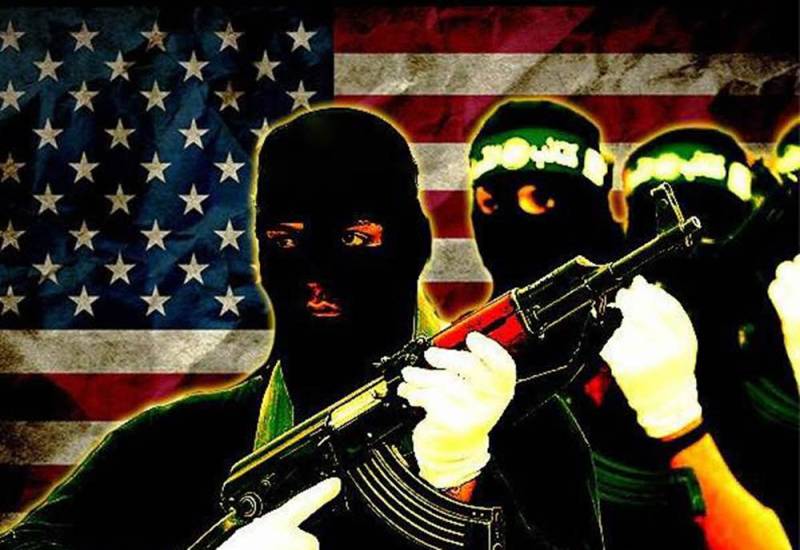 After the last major stronghold of militants was liberated on 9 in November, the shock division of General Suhail, militia forces and other formations of the Syrian Arab army advance north of Deir ez-Zor province along the Abu Kemal-Meyadin road section.
Nevertheless, to say that people of Igilov who understand the hopelessness of their situation surrender the settlements to the CAA is hardly appropriate. Rather, you can say the opposite. Unsuccessful attempts to bring the border areas under control continue to be made by extremists, as the Syrian Observatory for Human Rights and a number of other pro-Western organizations inform the public.
Anyway, inexpressive attempts to raise the fallen banner are caused not so much by the desire of terrorists, as by the will of their high command, not taking part in hostilities.
With the approaching end of the war in Syria, representatives of the establishment of Western countries are increasingly saying that the final victory over terrorism after ousting militants from the Syrian Arab Republic will not be achieved. Understanding the situation, statements by Western elites are a fairly obvious prediction.
The core of the ISIL, which is not engaged in hostilities, has been preserved and, most likely, will soon be removed from the territory of Iraq and the SAR. A potential candidate who will be ready to "shelter" the radicals remains Saudi Arabia. In favor of this conclusion, it testifies that on the side of the armed igil gangs he fights up to 30% of the natives of the Arabian state, who retained the right to return. In addition, a major Middle Eastern player is interested in preserving the ideological core of ISIL, which can later be used to fight Tehran - the main rival of Riyadh, as well as in less significant military conflicts that are brewing in the region.
The intensification of the fighting in the suburbs of Abu Kemal and the unsuccessful abandonment of government troops with cannon fodder in an attempt to recover the lost settlement indicates that they are unable to accept all the Saudis. Realizing that there is not much time left until the final defeat of ISIS in Syria, the leadership of a terrorist organization begins to write off an unnecessary reserve in a simple and very effective way.
Summing up, it is impossible not to recall the statement: "Bolivar will not endure two." Apparently, all those whom he could not tear down are now fighting for the glory of the "Islamic Caliphate" on the outskirts of the Syrian Arab Republic.