The Directorate 4 telegram channel, which tracks militant activity, reports that an "unknown" terrorist group has attacked the airfield of the previously liberated Deir ez-Zor. According to unconfirmed reports, a breakthrough to the airfield was made by a suicide bomber who eventually set off an explosive device, being in close proximity to a group of servicemen of the SAR armed forces.
The lack of comments from the Ministry of Defense of Syria leads to rumors and speculation on the web. Thus, one of the Middle Eastern resources publishes a report stating that Russian-speaking militants were at the airfield under the guise of Russian military personnel. On the territory of the military base, they carried out an explosion and set fire to several aircraft of the Syrian Air Force. The fact whether the militants were wearing Russian military uniforms was not reported.
Comments are expected from the main military department of the UAR about the incident in Deir ez-Zor.
It should be noted that earlier the ISIL militants (*) have already published a statement that they allegedly once again managed to seize the center of Abu Kemal. In the Russian military, this statement was refuted.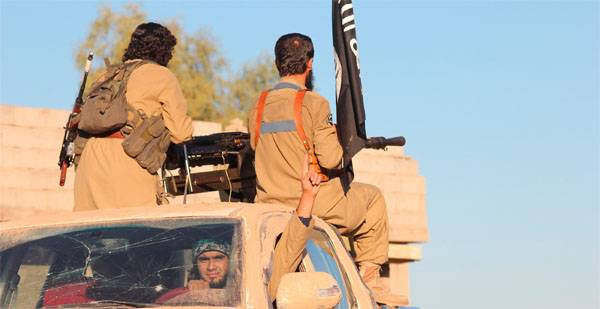 Against this background, the Arabic information portal
Al-Arabia
publishes material stating that Kurdish units in the north of Syria handed over to the representatives of the Chechen Republic women and children from militant families of the so-called "Islamic State" (* prohibited in the Russian Federation). The transfer, according to the latest data, occurred in the town of Kamyshly on October 17. 13 women and 29 children returned to Russia.