Estonia will spend € 21 million to build new barracks and infrastructure for maneuvering armored vehicles on the territory of the military town of Tapa, where a multinational NATO battalion is stationed.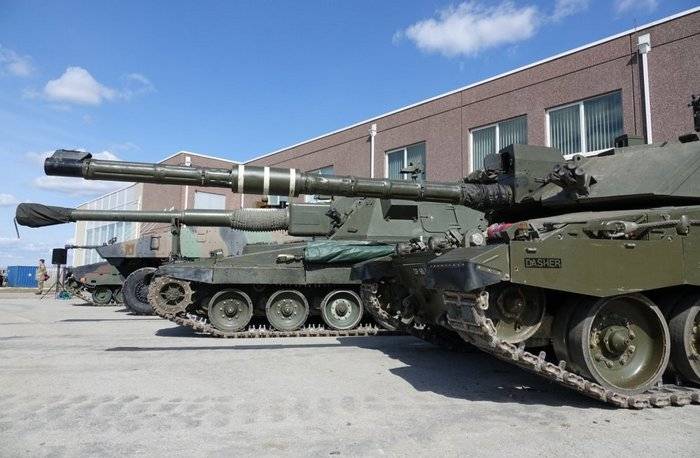 Nordecon and the Estonian National Defense Investments Center entered into two contract agreements worth € 21 million. According to the terms of the first contract, two four-story barracks with an area of ​​more than nine thousand square meters will be built in the town of Tapa. The construction budget will be € 7,45 million. built several buildings for armored vehicles maneuvers, including repair and training hangars, connecting roads, platforms and technical networks. The cost of the works is estimated at € 13,5 million. Works under contracts will last 11 months.
Previously, this company has already built two barracks in the town of Tapa and created a part of the infrastructure for armored vehicles maneuvers.
The NATO International Battalion began serving in Estonia in April this year. It included a little more than a thousand military, including about 800 from the UK and about 300 from France. Placed at a military base in the town of Tapa and heavy equipment. Great Britain sent about 300 vehicles, including BMPs,
Tanks
as well as armored engineering vehicles. reports TASS