Unmanned aerial vehicles (UAVs), including heavy reconnaissance drums, are undergoing flight tests in Russia, they will end in a few years, RIA said
News
on Monday, the vice president of the United Aircraft Corporation (UAC) for combat
aviation
Sergey Korotkov.
Currently, four companies are operating in Russia to create unmanned aircraft complexes: MiG, Sukhoi, Simonov Design Bureau and the Kronstadt group. They are developing a line of reconnaissance-impact UAVs weighing from one to 20 tons.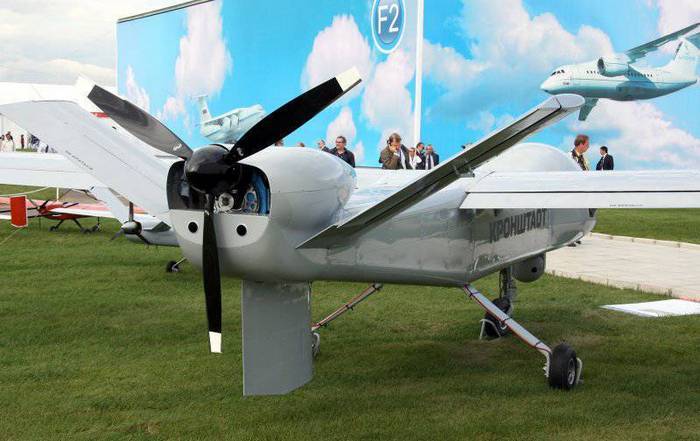 At different times, work has begun (on the creation of various UAV complexes - approx.), But now, approximately, at one stage are (drones). Created samples, they fly today, confirm the characteristics that they identified. I would say, successfully for today
- said Korotkov during the work of the international aerospace exhibition Dubai Airshow 2017.
According to him, when creating a UAV, many questions arise that are not related to the UAVs themselves, but, "for example, with air traffic control"
These are generally the problems of the whole world. Our colleagues from America also solve these issues at the highest level for ten years.
- noted the vice-president of UAC.
We are now talking about the creation of an unmanned aircraft system
- stressed Korotkov. According to him, in the interests of the Ministry of Defense of the Russian Federation, UAVs weighing more than 10 tons are currently being built.