Narpdep I LIE from Petro Poroshenko's Bloc Ivan Vinnyk, who, as Ukrainian media previously reported, tried to initiate a complete rupture of diplomatic relations with the Russian Federation, made a new statement that draws attention to itself. According to Vinnik, in the updated bill on the status of Donbass, now there is no mention of the Minsk agreements.
From Vinnik's statement:
We completely cleared the mention of the Minsk Agreement in any form. In the first reading, it was mentioned here and there that Ukraine must ensure the implementation of interstate and international agreements in connection with the war with the Russian Federation. This could be interpreted as the implementation of the Minsk agreements. We also removed these mentions in order not to excite the hall.
Vinnik said that in the new version of the bill all responsibility for the maintenance of Donbass lies with Russia. At the same time, Vinnik, habitually for Kiev, calls LDNR "occupied territories".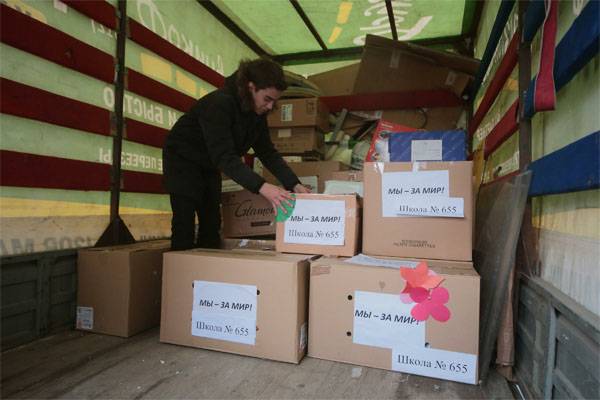 Winnick:
This will stop any discussion about the payment of pensions to citizens who are there. This is an obligation of the Russian Federation, or citizens will want to return more to the usual constitutional order within the territory of Ukraine.
At the same time, Vinnik said that he had not yet decided in the Verkhovna Rada whether to maintain the status of "ATO" for a military operation in Donbas or not. According to the people's deputy, the Supreme Commander will personally make this decision.