Another sign of strategic change in the North African region was Morocco's desire to acquire the C-400 anti-aircraft missile systems from Russia in order to diversify its military assets.
bmpd
With reference to the Moroccan resource www.alyaoum24.com.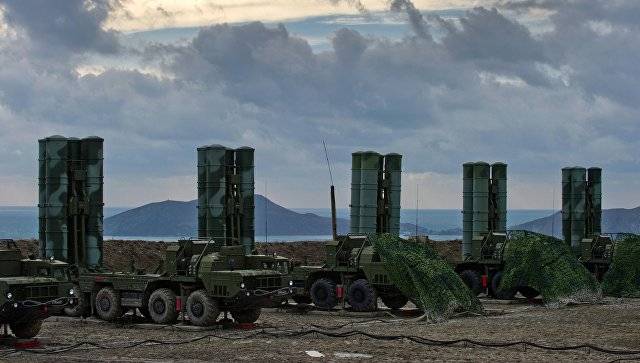 The authorities monitor regional and international events and want to be prepared for them.
"Morocco is involved in projects in the military industry with a group of countries such as India, China and Brazil. They are interested in the production of air defense systems, including anti-aircraft missiles and long-range missile systems, through the acquisition of licenses for military production, "the article notes.
According to military expert Abdel Makkavi, Morocco's acquisition of air defense systems "will be a Russian solution aimed at creating a kind of military balance in North Africa between Morocco and Algeria."
He added that such a shift will have political aspects: "Moscow has not forgotten the treachery of Algeria, which doubled gas production and its exports to Europe after European sanctions against Russia, and what the late Ahmed Osman said:" Algeria's heart is in Russia, but his money is in Europe. ""
The expert also noted that "rapprochement between Morocco and Russia is based on a number of common interests, including with regard to the military situation in North Africa." According to him, the course of the upcoming wars in North Africa will depend on long-range missiles, UAVs and air defense systems.
This is not the first time that Morocco addresses Moscow regarding the purchase of military equipment.
"So, for example, earlier Russian and American media published reports on a military agreement between the two countries, the subject of which is the acquisition by Morocco of a Russian submarine of the Amur 1650 project. The possibility of concluding this transaction was discussed with 2013 of the year, "recalls the author of the material.
It was also reported on the acquisition of mechanisms for maintenance of the submarine and training in its management of the Moroccan team, all within the framework of a long-term bilateral agreement to strengthen military cooperation between the two countries.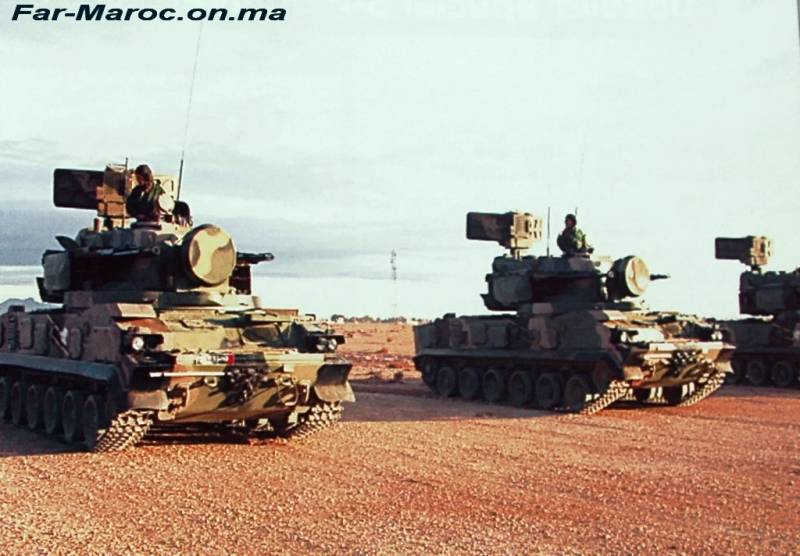 Anti-aircraft missile-gun systems 2K22М1 "Tunguska-М1" of Moroccan ground forces. The 12 2K22М1 Tunguska-M1 combat vehicles were delivered to Morocco under a contract concluded by Rosoboronexport in January 2005.